Global Slovakia Academy is run by Global Slovakia NGO, a non-for-profit organization dedicated to researching and sharing culture, heritage and potential of Central Europe.
We provide cultural and educational programs that spotlight the region's rich heritage beyond facts and figures. Using the ancient art of storytelling, we distill the known and the unknown of Slovakia into its purest essence.
Global Slovakia NGO is a young and ambitious organization. 
We have already released three ground-breaking publications that gained national and international acclaim. We traveled across the world from the USA to Russia and from Slovakia to Egypt to represent the country that we proudly call our home to diverse audiences. 
Over years and decades, we accumulated more stories, wisdom and material than we could fit into our books. That is why we founded Global Slovakia Academy. 
The purpose of this online learning platform is to help you discover Central Europe and Slavic culture, in a fun, entertaining and educational way!
"This is a beautiful opportunity to reconnect with Slovak cultural heritage."
- Michaela Hasko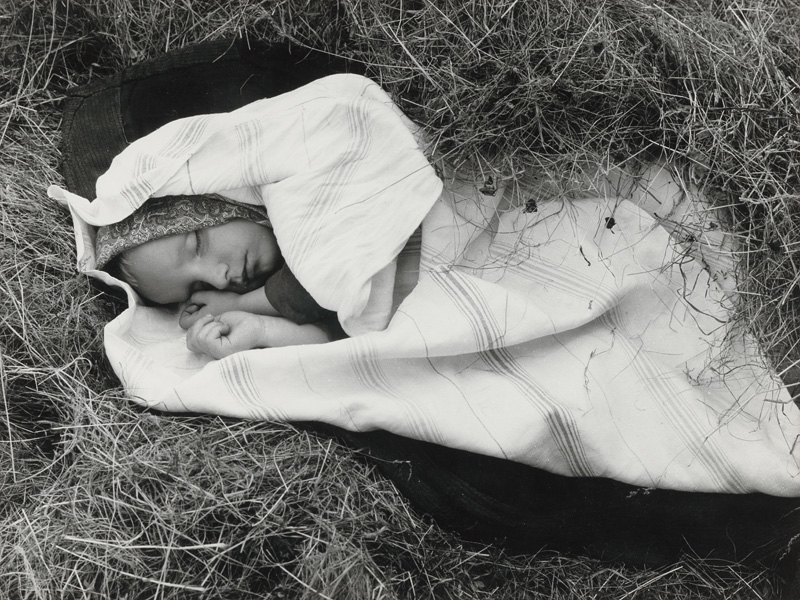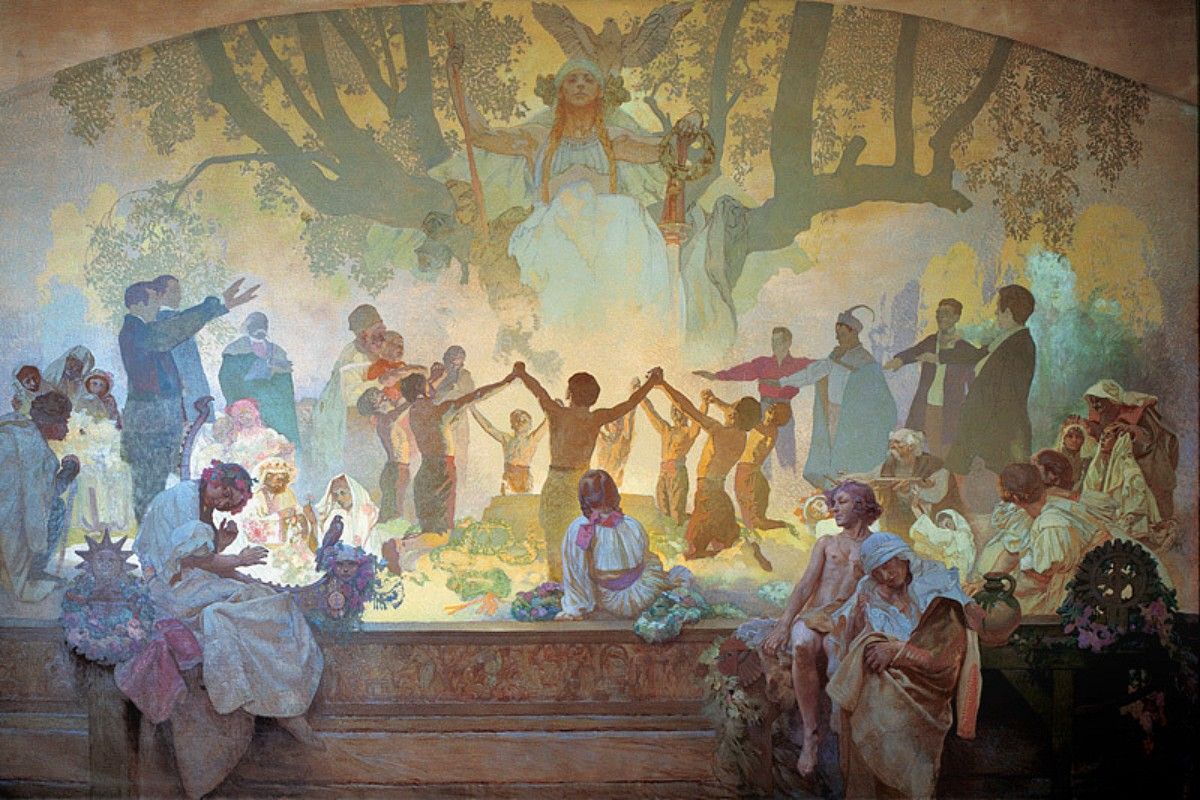 "The online courses, webinars and books offered by Zuzana Palovic and Gabriela Bereghazyova have provided valuable information about how Slovaks and other Central Europeans left their homelands to gain freedom and economic opportunity, as well as to flee persecution and poverty.
The two scholars also highlight the culture of these lands that still often are beloved by those who left, as well as their children and grandchildren who identify with their ethnic roots and may desire to gain citizenship, residency and voting rights that they currently lack."
- Paul Dykewicz
"It is wonderful that you have connected so many of us to our Slovak roots. It is so greatly appreciated as my links have disappeared with aging – namely with the passing of our grandparents and Slovak-American father.
I find all your programs to be the next best thing to sitting at my grandparents kitchen table when I was younger and learning about a Slovakia that was then inaccessible to me."
- Chris Monovich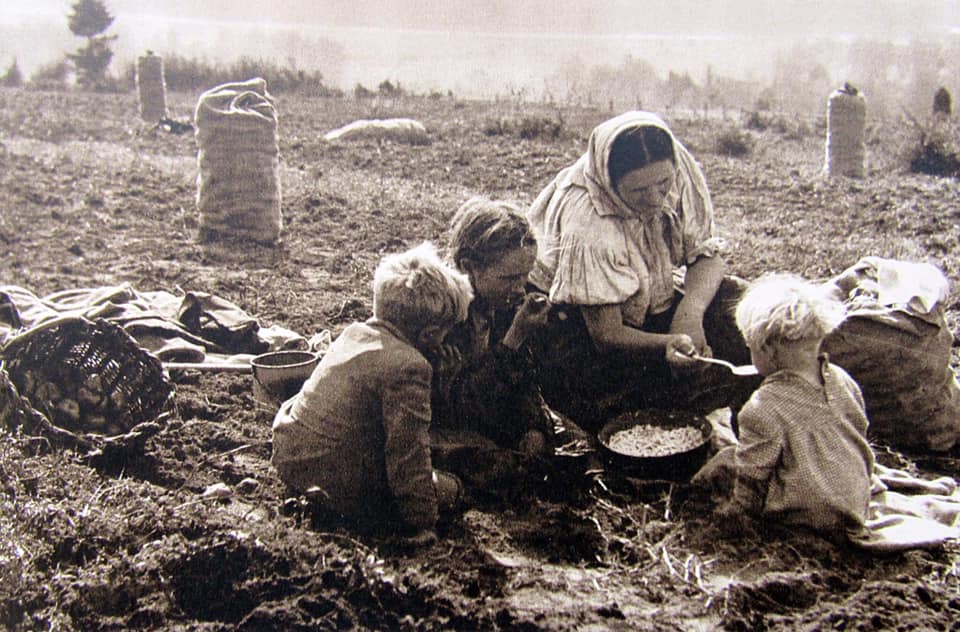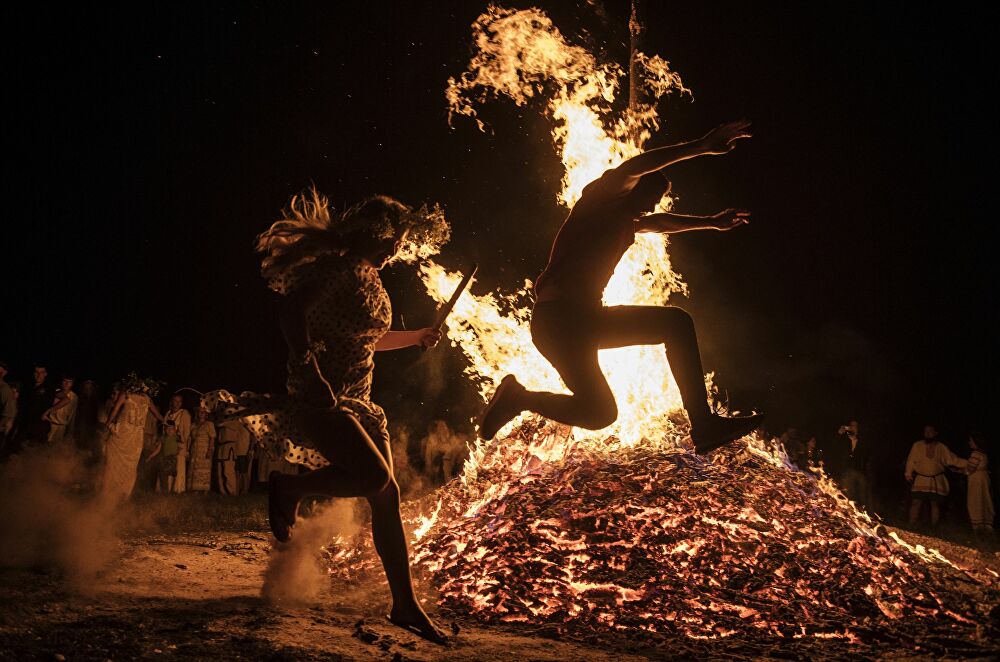 "I, being born in America and separated from my family, was unaware of the rich culture and heritage from my Slavic bloodline. After doing my own research, I was extremely grateful to find Global Slovakia. 
The seminars, books, and conversations have been a great help in rediscovering my roots. Although I still have a lot to learn, I plan on continuing to use Global Slovakia as my number 1 resource." 
- Sean Kovarovic
"I grew up with my Slovak grandparents, and I recall much about what they did and their stories. Now, Global Slovakia has given me insight into the customs, traditions, and history of my grandparents and their ancestors. Their online courses and webinars have opened up a new world. I understand so much more about who my ancestors were, how they lived, their values, the trials they endured, and how and why they came to the United States. I am proud of my heritage, and I am so happy to have connected with Global Slovakia."
- Richard Morris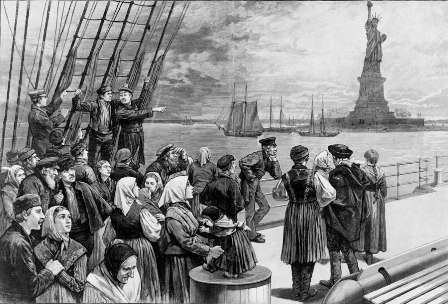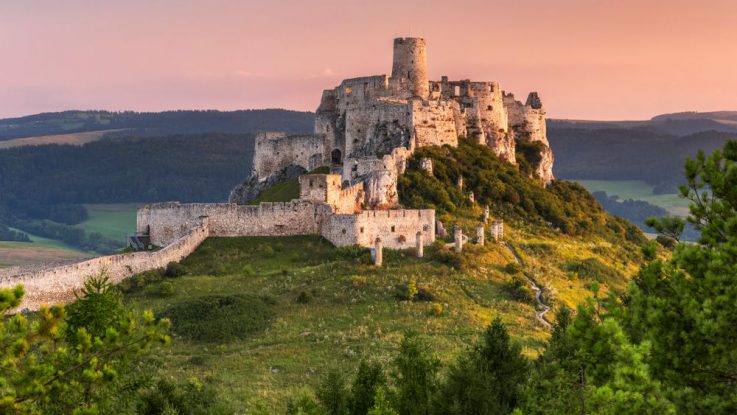 "I have learned so much from these courses. Thank you very much for everything you are doing to connect those of us with Slovak heritage to the culture of our ancestors."
- Rich Novotny
"These two young ladies at Global Slovakia have done some great work, that is enlightening, entertaining, and at the same time, very scholarly."
- Michal Kopanic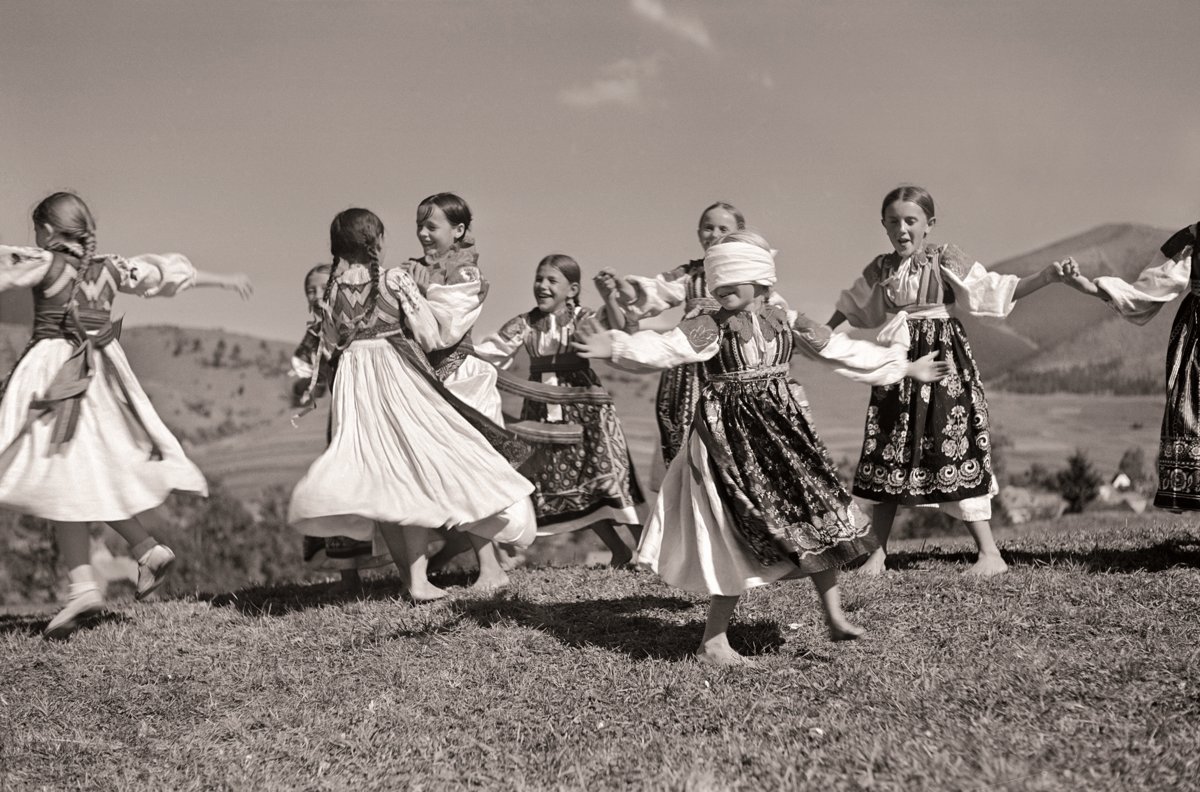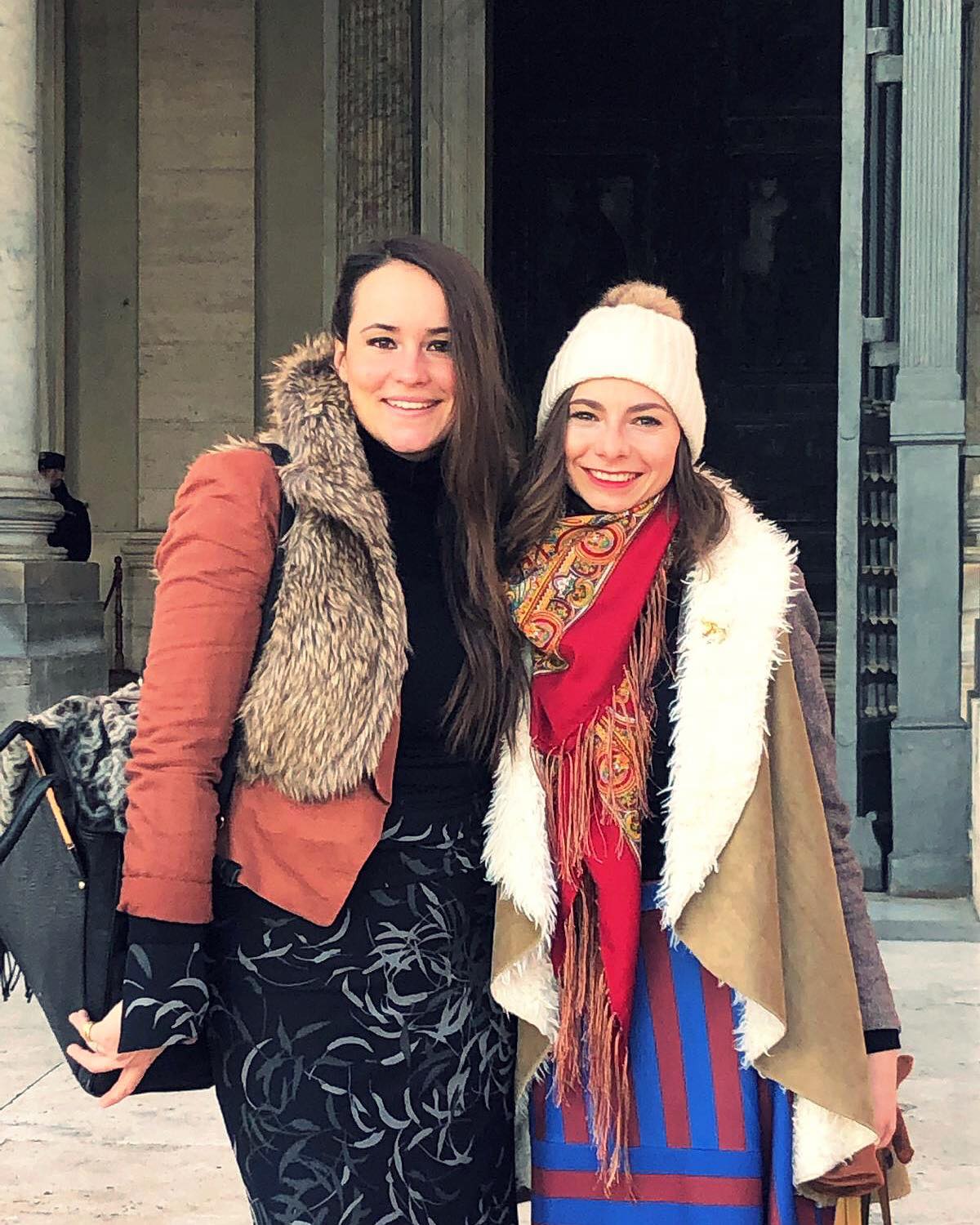 The creators of Global Slovakia Academy
Dr Zuzana Palovic and Dr Gabriela Bereghazyova are the creators of Global Slovakia NGO and Global Slovakia Academy
It is our honor, privilege and mission to help you discover more about our homeland.
Born behind the Iron Curtain, Zuzana's family fled the communist regime as political refugees, before becoming naturalized citizens in Canada. Zuzana went on to study at top international institutions in the United States, the Netherlands and most recently in the United Kingdom, where she completed a PhD in Eastern European migration. Her work examines the critical cultural, emotional, mental and spiritual structures of Central Eastern Europe.
Gabriela was born in communist Czechoslovakia, grew up in the transitional Slovakia of the 1990s and witnessed the accession of her country into the European Union during her university years. With a background in traditional culture, customs and history, she has the tools to penetrate Slovakia's complicated past and present.Gabriela further explored the Slovak mindset in to the United Kingdom where she completed her doctorate specializing in corruption.
We merge our skillsets, experience and knowledge to create unique educational programs founded on rigorous academic research, yet presented as engaging stories.