Easter in Slovakia is a colorful tapestry of customs, religious beliefs and history. It speaks of our predecessors, their way of life, hopes, fears and aspirations.
Sizzling with both the juicy and the reverent details of their spring traditions, this cousre is the ultimate guide to Slovak Easter.
Is Easter wipping and water dousing a brutal archaic display of male power over women? Or is it a ritual steeped in a past so ancient that it will make your head spin?
Dive into the symbolism, practices and foods of Slovak Easter and decode their true meaning.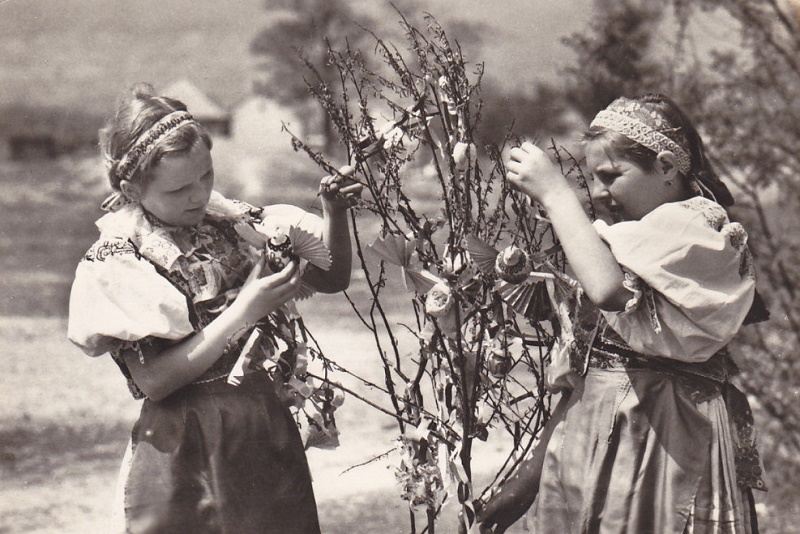 Easter customs are not just a nostalgic memory of bygone days.
Perhaps you too take part in Slovak Easter customs, by carrying a basket full of food to your local church, or else paint Easter eggs in intricate designs? But do you know why these traditions are carried out and where they came from?
To understand their origins, we must venture into the world of the old Slavs and into the time well before the birth and death of Jesus.
This self-paced, bite-sized & fun Easter course will guide you to answer all of the above and so much more!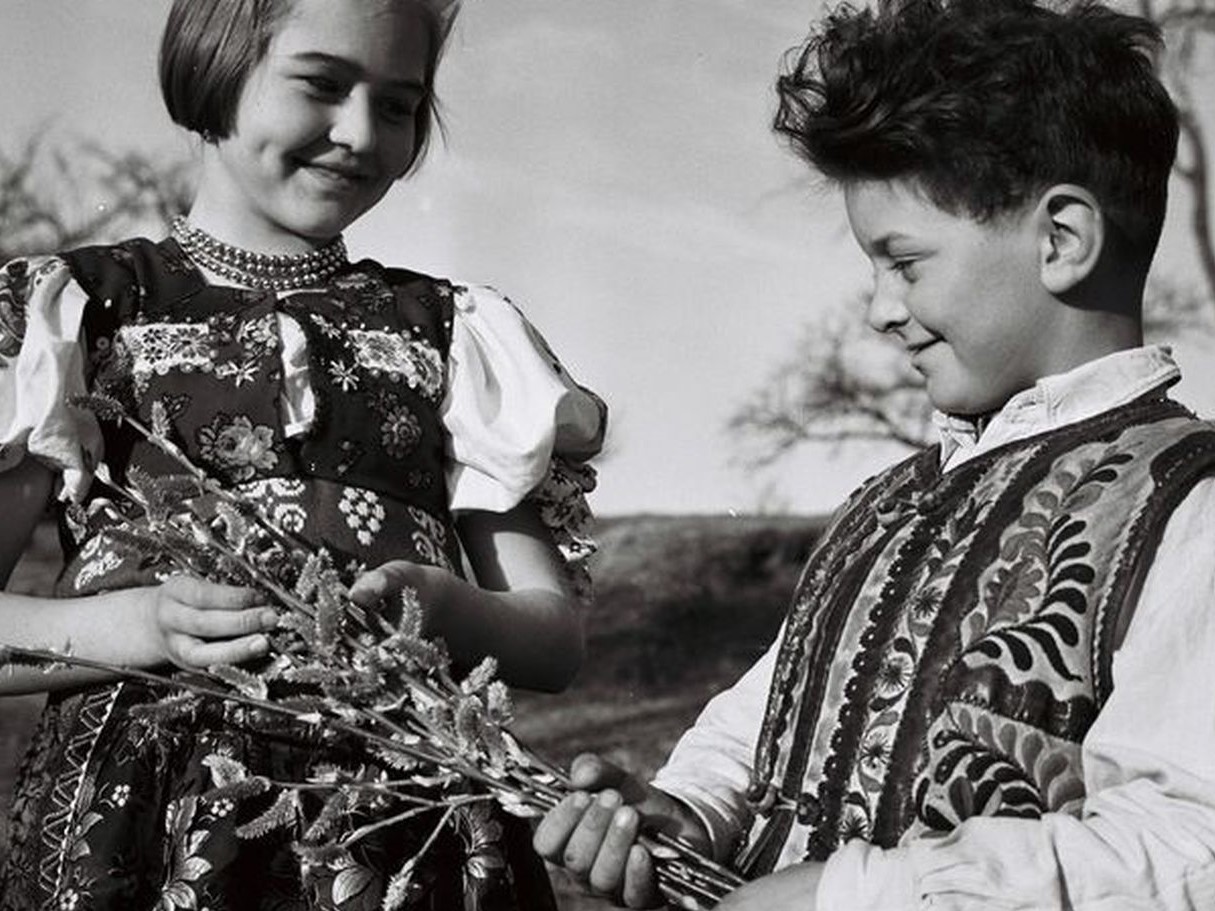 Customs and traditions explained
Ethnological research coupled with information from experts will help you excavate the ageold roots of Slovak Easter rituals,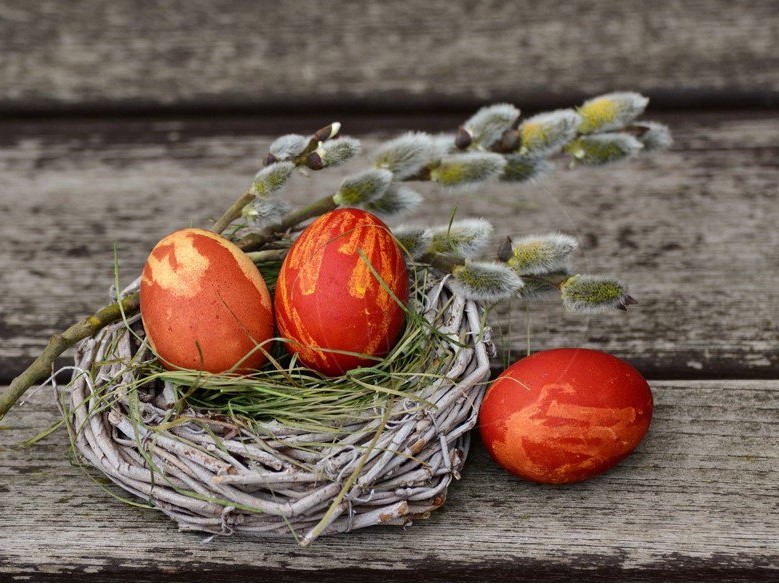 Ancestral crafts made easy
Make your own natural egg dye and egg designes. Weave your own Easter whip. Make your ancestros happy by reviving their legacy.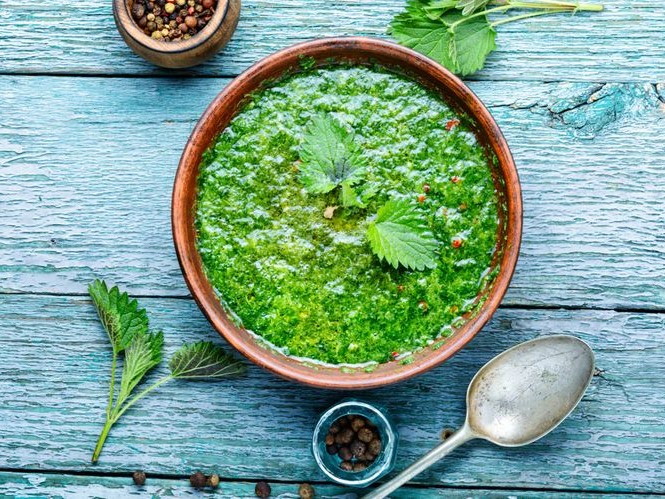 Easter dishes you can easily make at home
Did you grandma cook from her memory, never writing down recipes to pass on?
We will guide you to recreate traditional and authentic spring and Easter dishes in your own kitchen.
What you get
10-Booklets exploring Easter traditions with information that is difficult to access in English
7-Cooking Videos with Dr Gabriela
7-Easter Recipes to follow
Multiple Videos that bring Slovak Easter to you
2-Thematic Webinars
And More!