Easter in Slovakia is a colorful tapestry of folk traditions, religious customs and ancient history.


It was the most important holiday of the year, embodying everything that was dear and precious to our ancestors.
From willow whips and water dousing to Easter baskets, Slovak Easter customs are a vestige of the 'old country'. Filled with enchanting rituals and traditions, the season is different from what you know Easter to be.
Dive into the symbolism, practices and foods of Slovak Easter and decode their true meaning.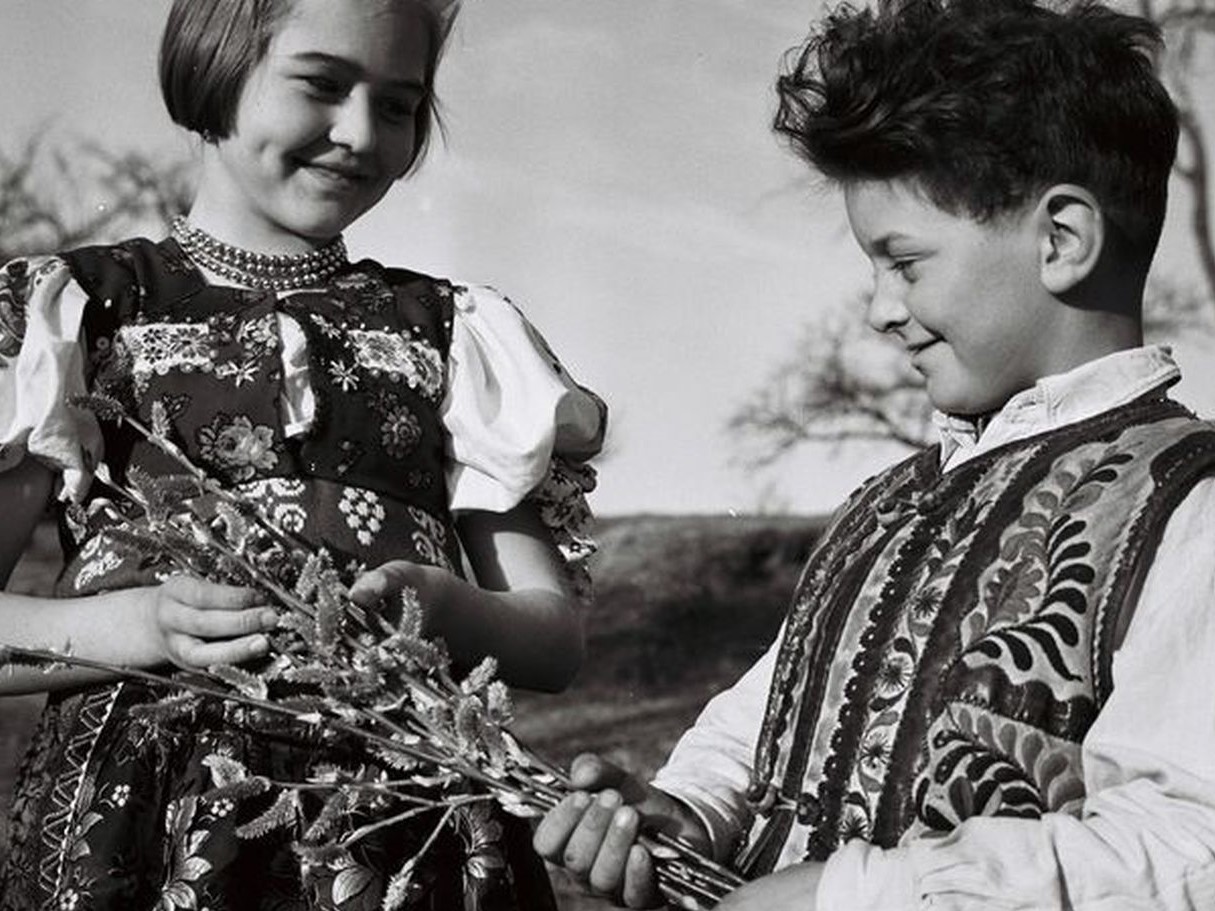 Customs and traditions explained
Ethnological research coupled with information from experts will help you excavate the ageold roots of Slovak Easter rituals,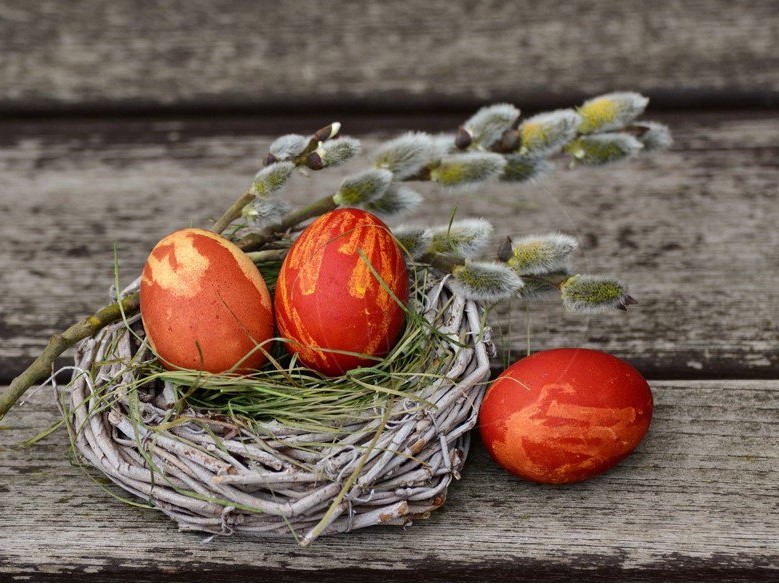 Ancestral crafts made easy

Make your own natural egg dye and egg designes. Weave your own Easter whip. Make your ancestros happy by reviving their legacy.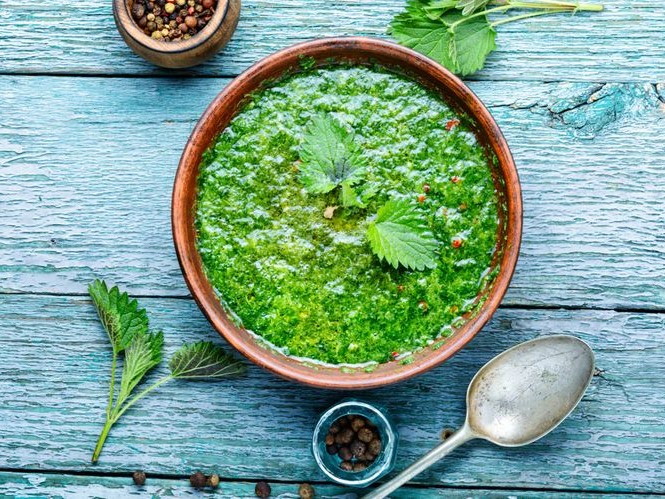 Easy Easter traditional dishes

Did you grandma cook from her memory, never writing down recipes to pass on?
We will guide you to recreate traditional and authentic spring and Easter dishes in your own kitchen.
What you get
10 Booklets containing information that is difficult to access in English
7 Video Recipes to cook with Dr Gabriela
7 Easter Recipes to follow
Multiple Videos that bring the spirit of Easter to you
2 Thematic Webinars