The mythical and mysterious, yet real land of your ancestors awaits. Take a leap and explore the forces, stories, and people that forged its destiny. From mighty families to unexplained histories, there is more to Slovakia than you could ever imagine! This course brings together content that will satisfy your curiosity.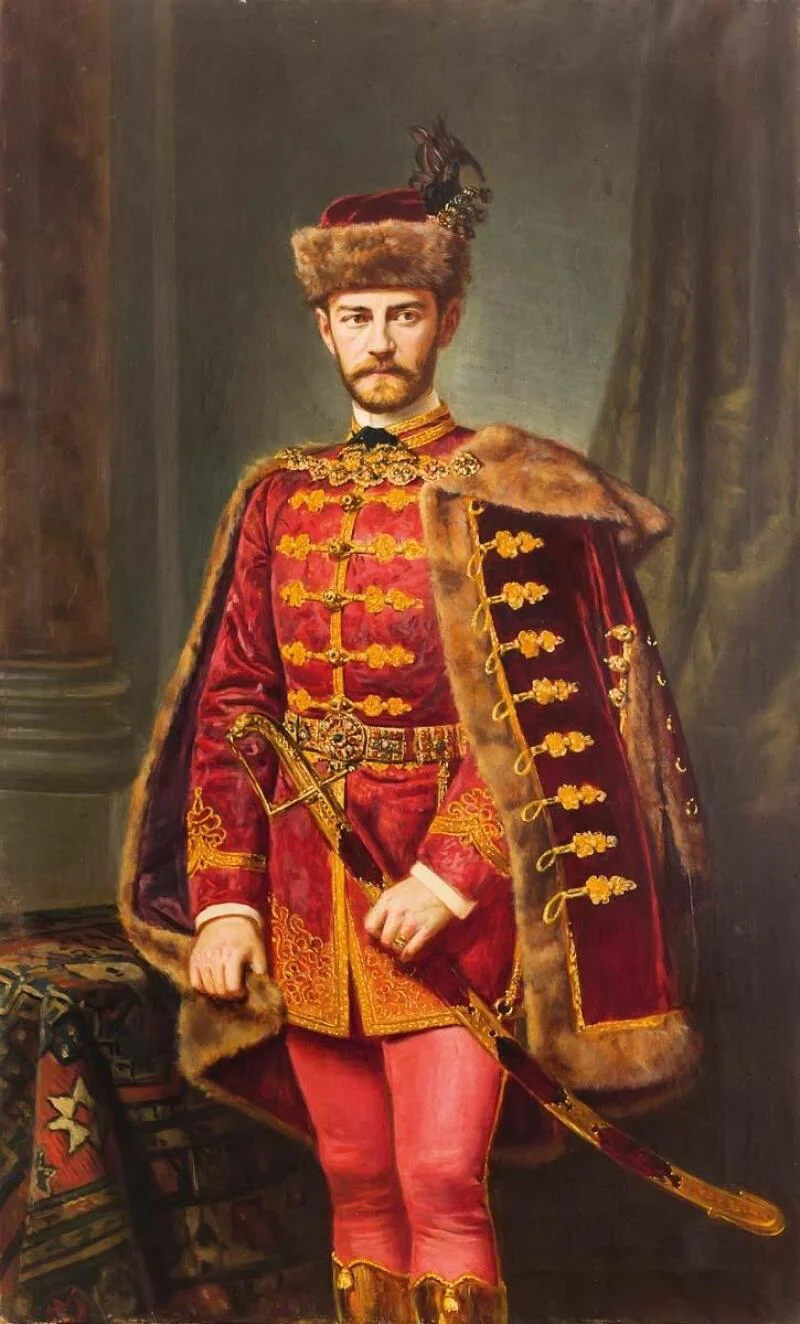 Don't satisfy yourself with basic facts and figures!
This course is a collection of stories, histories, destinies and mysteries that will wet your appetite for the land of your ancestors!
Juicy and refreshing, this course will take you on an captivating journey into what lurks beyond the surface of Slovakia.
Discover the movers and shakers that shaped Slovakia, venture into the unchartered territory of unexplained cultural and historical phenomena and awe at the masterful folk, the unsung heroes of the country.
Acessible, entertaining and informative, this course will give you an insight into Slovakia that would take you years to gather!
The humbling, unbelievable, controversial and compelling side of Slovakia beckons you.
Phenomena that continue to baffle experts, places you need to know about, dazzling family clans and more - this Slovakia will exceed your wildest expectations.
Our course will grant you privileged access to the cultural density insider information you have ben waiting for!
We promise to deliver 12-months of irresistible content ---conveniently packaged for you!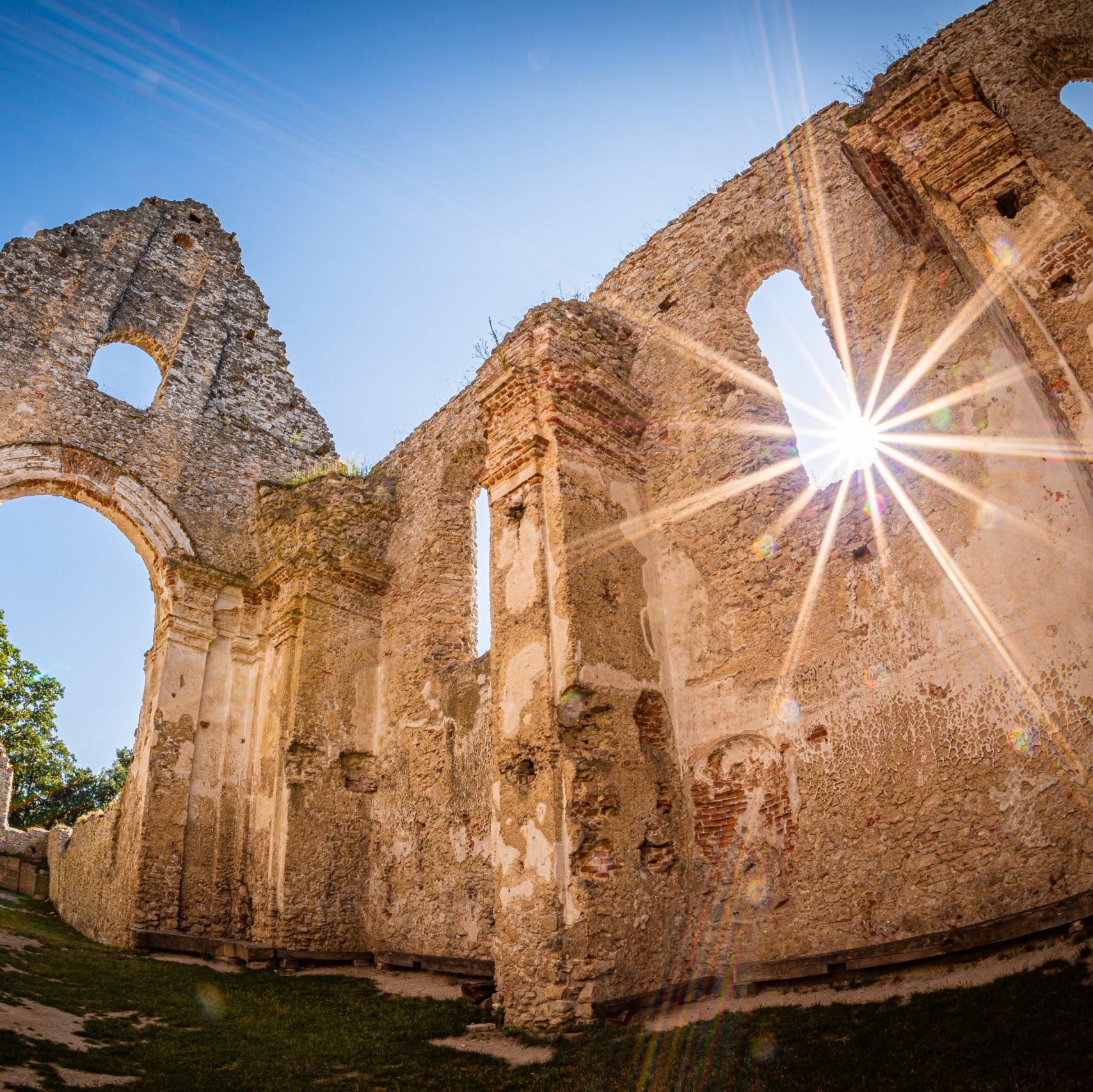 Mysteries & enigmas
Bewildering histories and alluring places will grip your attention and make you a keeper of Slovak secrets.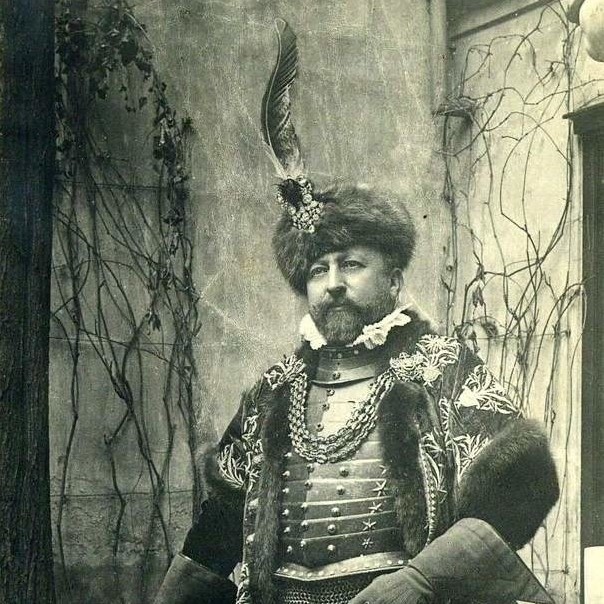 Powerful family clans
Castles, manor houses, high politics and intrigue and fairytale wealth, who were the families that forged the destiny of Slovakia on battlefields and boudoirs?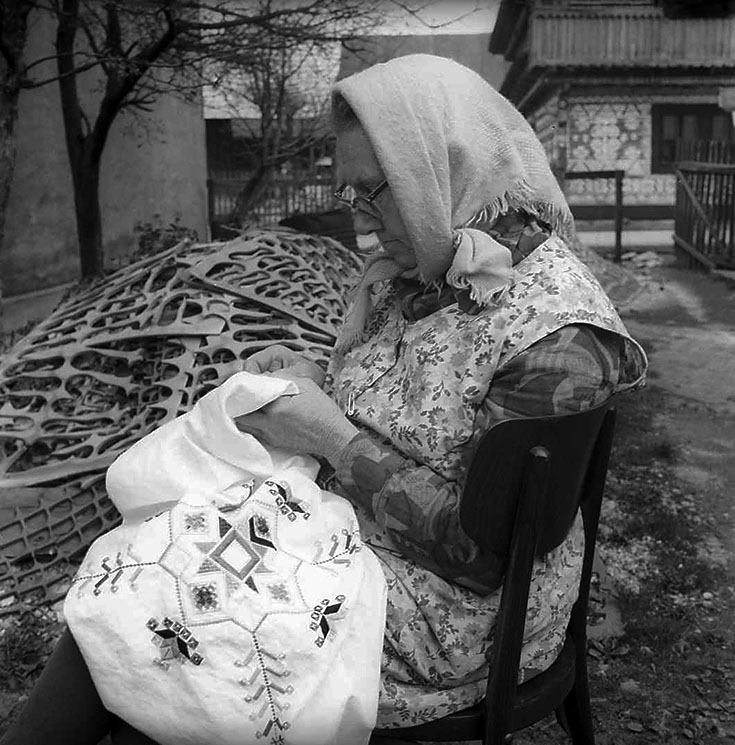 Folk genius
While the mighty aristocrats were plotting, the folk threaded, designed, molded and carved the tapestry of the Slovak soul.
OVER THE COURSE OF 12 MONTHS YOU WILL DISCOVER:
12 historical enigmas
12 family clans
12 folk thrilling folk stories
12 forgotten folk occupations
12 ancestral rituals
+
get access to 12 webinars in selected topics from Slovak history and culture