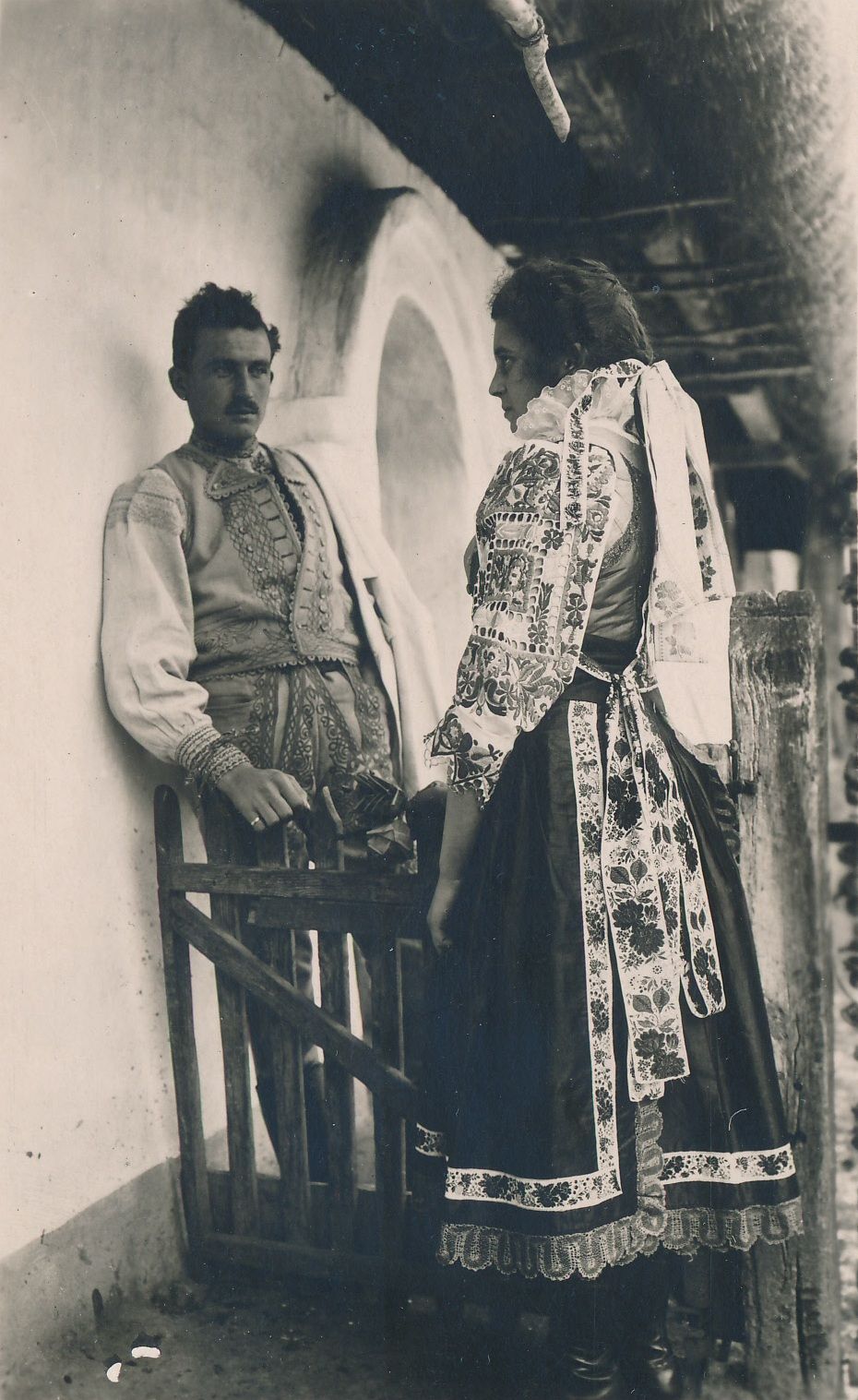 Slovakia: People and Land is a self-paced program designed to immerse you in the intimate and personal aspects of life in Slovakia.
Have you ever wondered how your ancestors lived? How were they born? What did they wear? How did they celebrate? What did they eat? What stories did they tell one another during the long winter nights? Did the have fun when they weren't working?
That and so much more is woven into this colorful, touching and informative program that will take you on a journey into the Slovakia of your predecessors.
Slovakia: People and Land organically builds upon the foundational course Slovakia: Beyond the Known. We recommend taking that either prior and alongside with this program to gain a deep understanding of Slovak history, culture, folklore and traditions. The courses are now available at a reduced rate as a bundle.


What others said about this course
"Everything about Global Slovakia has been a real treasure to me. There was very little about my Slovak heritage in my home when I was little. I have enjoyed learning the language and visiting my family in Slovakia in recent years. Global Slovakia has added much to my love and appreciation of that beautiful country through their courses."
- Mary Wilshire
Your compass to the Slovak soul.
Connect with your roots and ancestors in a profound and deep way. Their legacy lives in your blood and speaks to all who carry a love for Slovakia in their hearts.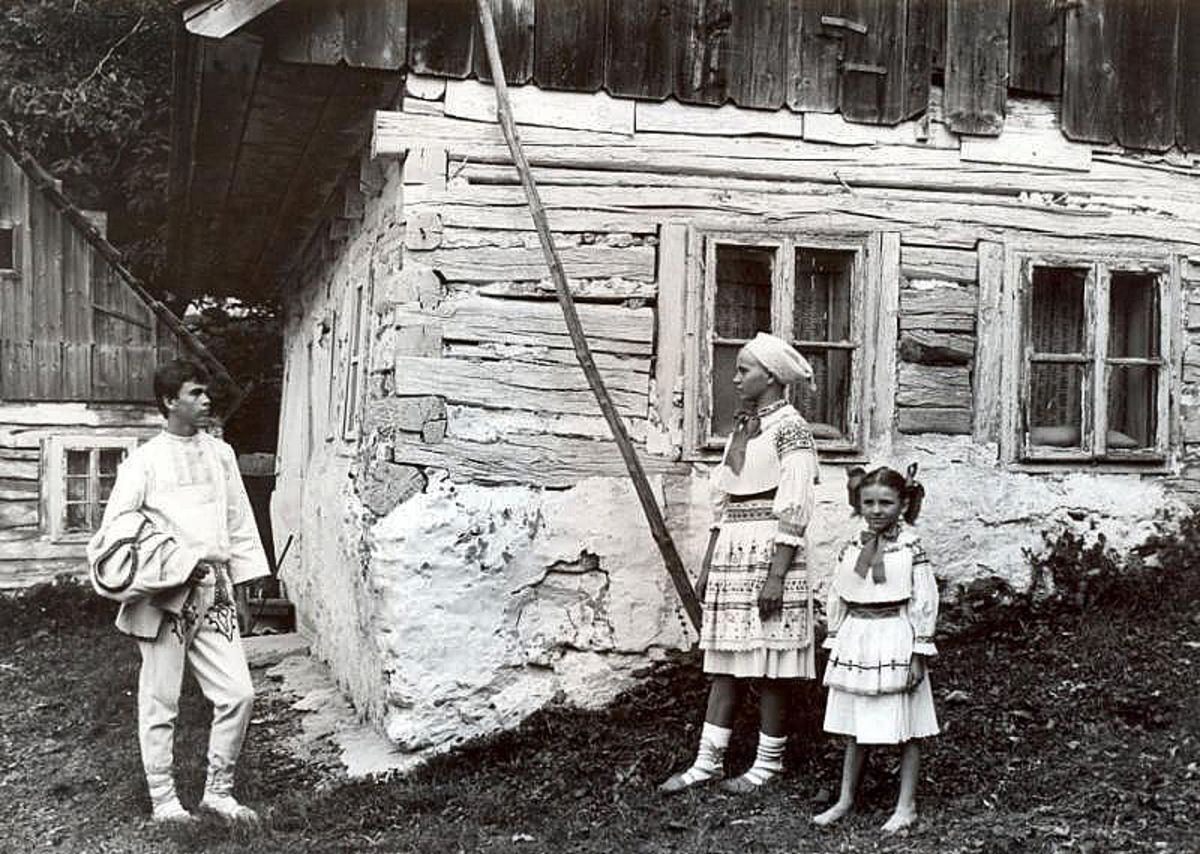 The olden days
Glimpse into the daily lives, joys and sorrows of your ancestors.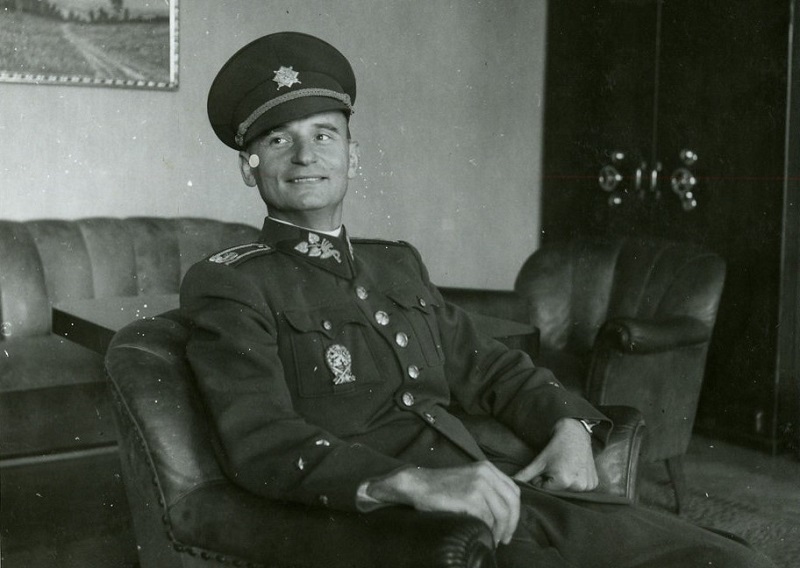 Courageous people
Meet Slovaks who shaped our destiny.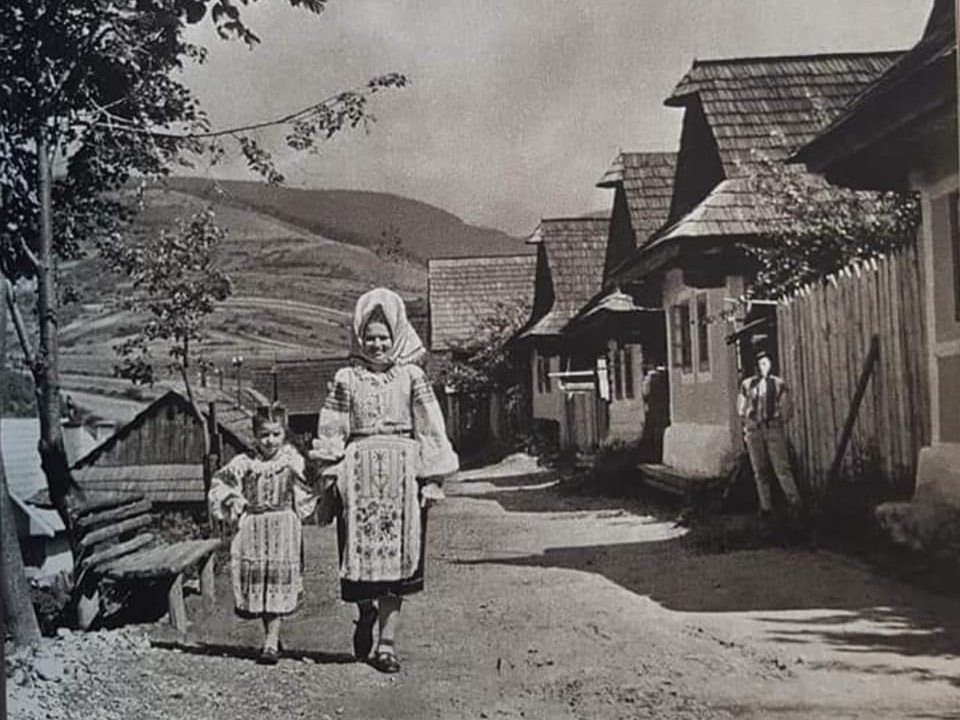 Folk culture

Discover the stories woven into kroj, sprinkled into ancestral dishes and encoded in the traditional dances.