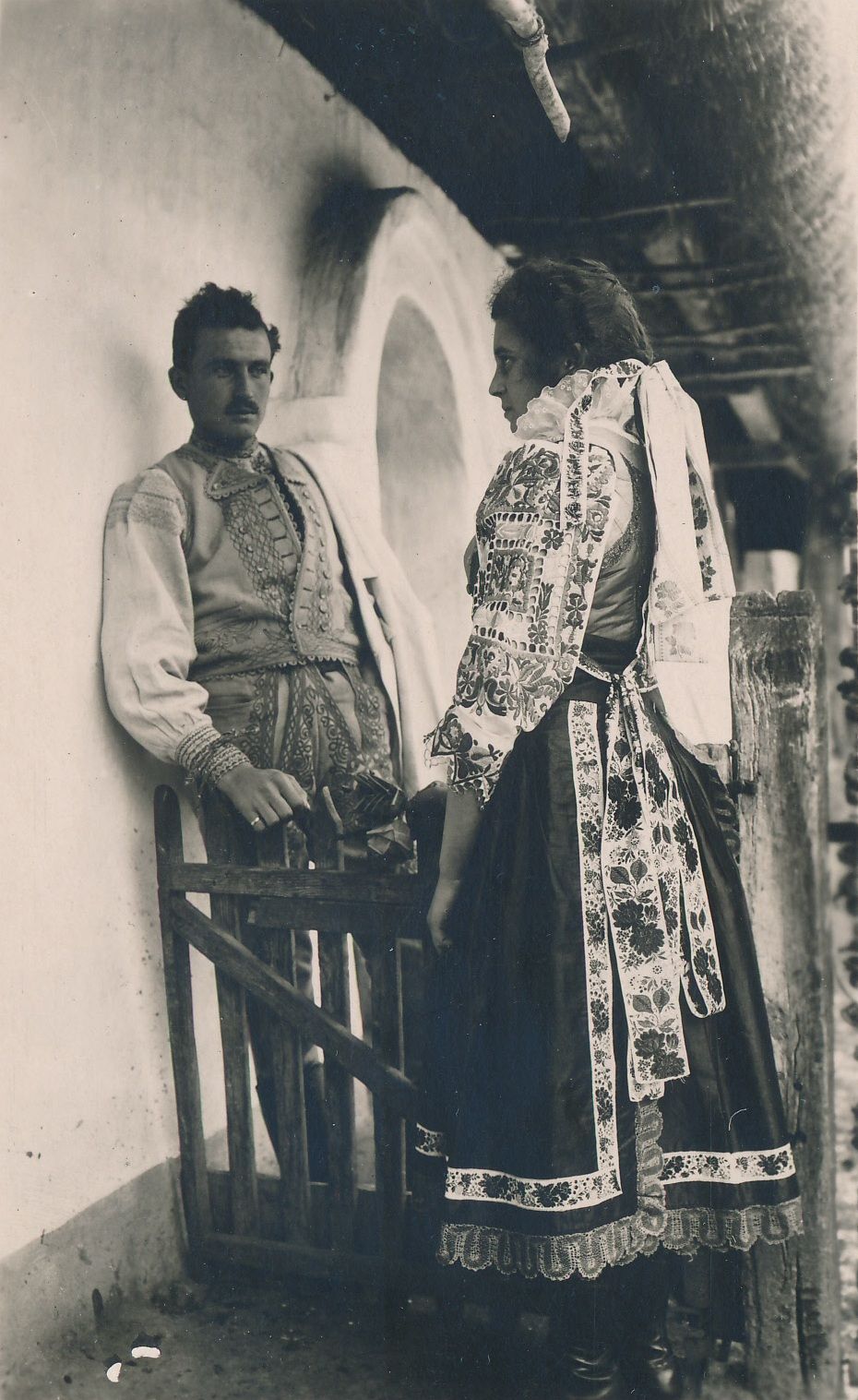 Slovakia: People and Land is a 12-month program designed to immerse you in the intimate and personal aspects of life in Slovakia. A story of a country is not just made by the powerful and the wealthy, it is also written by the people and the way they lived their (extra) ordinary lives against the backdrop of historic events and movements.
Peak into the daily lives, celebrations, tragedies, customs and personal affairs of your Slovak predecessors. Where did they live? How were they born? What did they wear? How did they have fun? How did they celebrate important moments in their families and communities? What places spoke so deeply to them that they birth the great legends and myths they shared?
Explore the many stories sown into the Slovak kroj, get to know half-forgotten dishes and captivating folk dances, meet the personalities that shaped the people and the land of Slovakia.
That and so much is woven into this colorful, touching and informative program that will take you in a journey into the Slovakia of your predecessors.
Slovakia: People and Land organically builds upon the preliminary one-year course Slovakia: Beyond the Known. We recommend taking that either prior and alongside with this program to gain a deep understanding of Slovak history, culture, folklore and traditions. 
Your compass to the Slovak soul.
Connect with your roots and ancestors in a profound and deep way. Their legacy lives in your blood and speaks to all who carry a love for Slovakia in their hearts.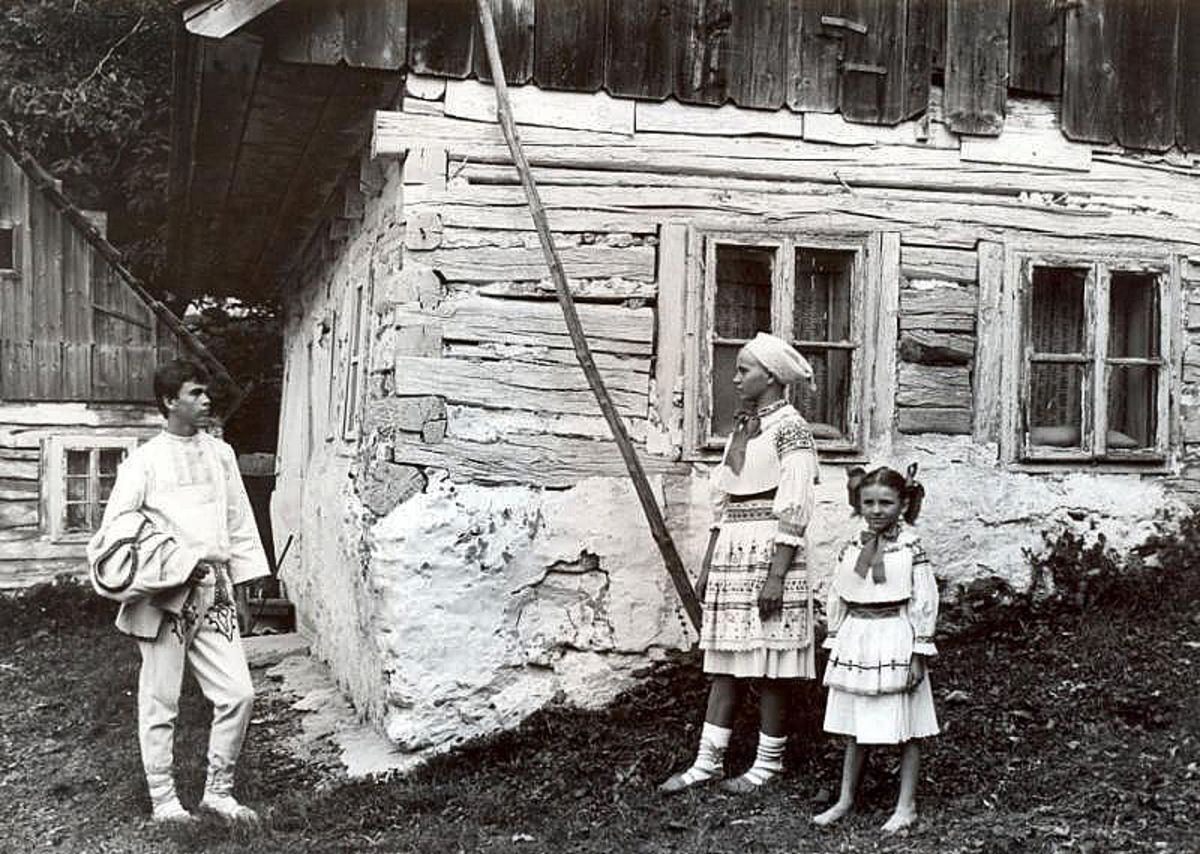 The olden days
Glimpse into the daily lives, joys and sorrows of your ancestors.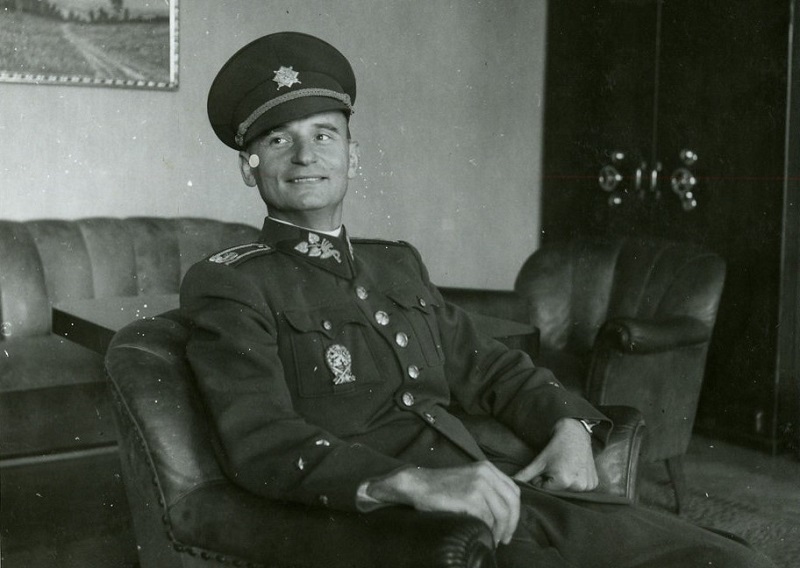 Courageous people
Meet individuals who shaped our destiny.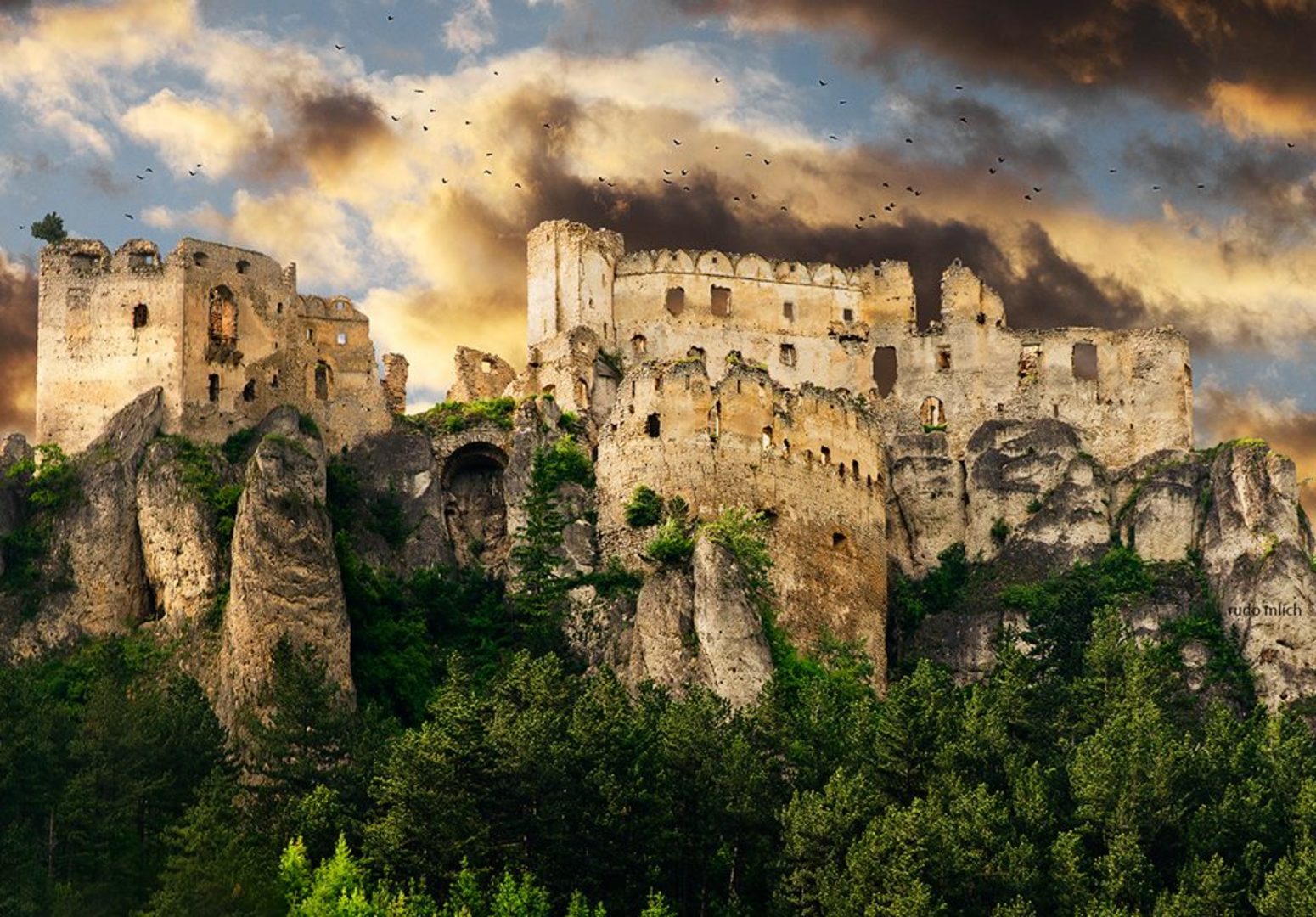 Land of endless beauty
Explore places that inspired legends.
How does it work?
Fresh course content is published every month. This allows us to keep the course up to speed with your wishes, suggestions and requests, as well as in the flow with the seasons, as well as social and cultural developments.
You may choose to enroll on a monthly basis, or purchase the entire 12-month program. If you choose the latter, you will pay 20% less than for the monthly subscription.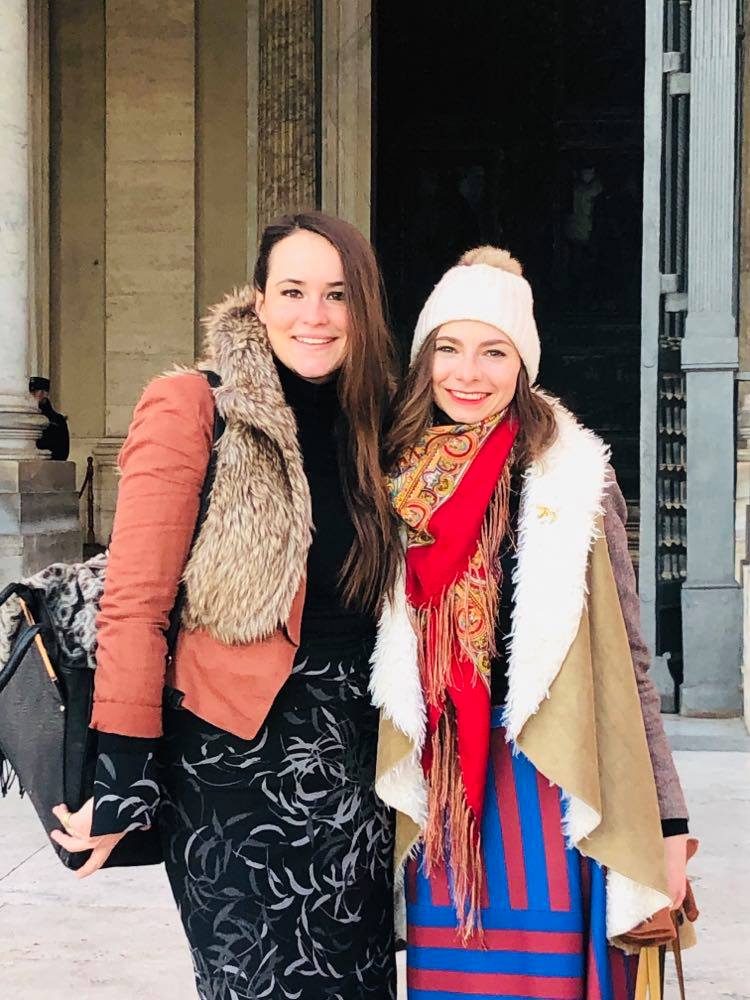 We are Zuzana and Gabriela, the creators of Global Slovakia Academy.
As academics, writers, storytellers and Slovaks, we apply our fine-tuned academic research skills to unearth and make sense of Slovakia's complex history. 
We pour great love into 'sharing Slovakia with the world'. 
This is the mission of Global Slovakia NGO that we founded in 2017. Since, Global Slovakia has already released four books.
However, over the years we accumulated so much more stories, wisdom and materials then we could possibly fit into our books. That is why we designed this comprehensive and visually stimulating course.
With the world changing rapidly, it is now more important than ever to connect to one's roots. For, if we want to create a better future, we must connect with our past.
Our online courses help you to connect with Slovakia and Slovaks in a meaningful and transformative way.
Join our academy!