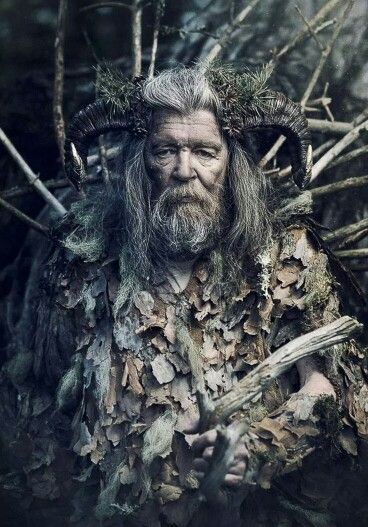 Ancient Teachings of the Mystical Slavs Made Simple
Long time ago, before the arrival of Christianity, the native faith of the Slavic tribes that lived in Central and Eastern Europe was the Slavic religion.
At the turn of the 1st millennium AD, the original faith of the Slavs was replaced by Christianity. A great purge ensued, where the native faith, spiritual artefacts and the ancient Slavic writing were burned or destroyed.
The doing away of the past was made easier by the fact that the Slavs did not create great empires, opulent cities, or critical commerce arteries /trade routes. For the most part, the Slavs lived within the bounds of nature and did not care to step beyond it.
Over one thousand years have passed since the beginning of the Christianization of the Slavs, and much has been forgotten.
Silence befell upon the Slavs and their intricate world of myths, and legends.
Our Course
But not all was lost. The fragments of ways and beliefs of ancient Slavs have been partially preserved through everyday customs, proverbs and stories passed down from one generation to the next.
We trace the story-lines , peel away their layers and metamorphoses to unveil the very core of this complex fascinating Slavic lore. Our course goes beyond superficial descriptions as it pursues to understand the meaning behind the legends.
Why does it matter?
Today, in the fast and rapid pace of a globalized world, people are also increasingly searching for their roots. The ways of the past entice us and through this calling the bits and pieces of what was forgotten is slowly being revived. In Slavic Europe, it reveals a colorful and complex picture of Slavic mythology, including gods, goddesses and deities.
The deeper one dives, the more applicable and timeless the wisdom of the elusive old Slavs becomes.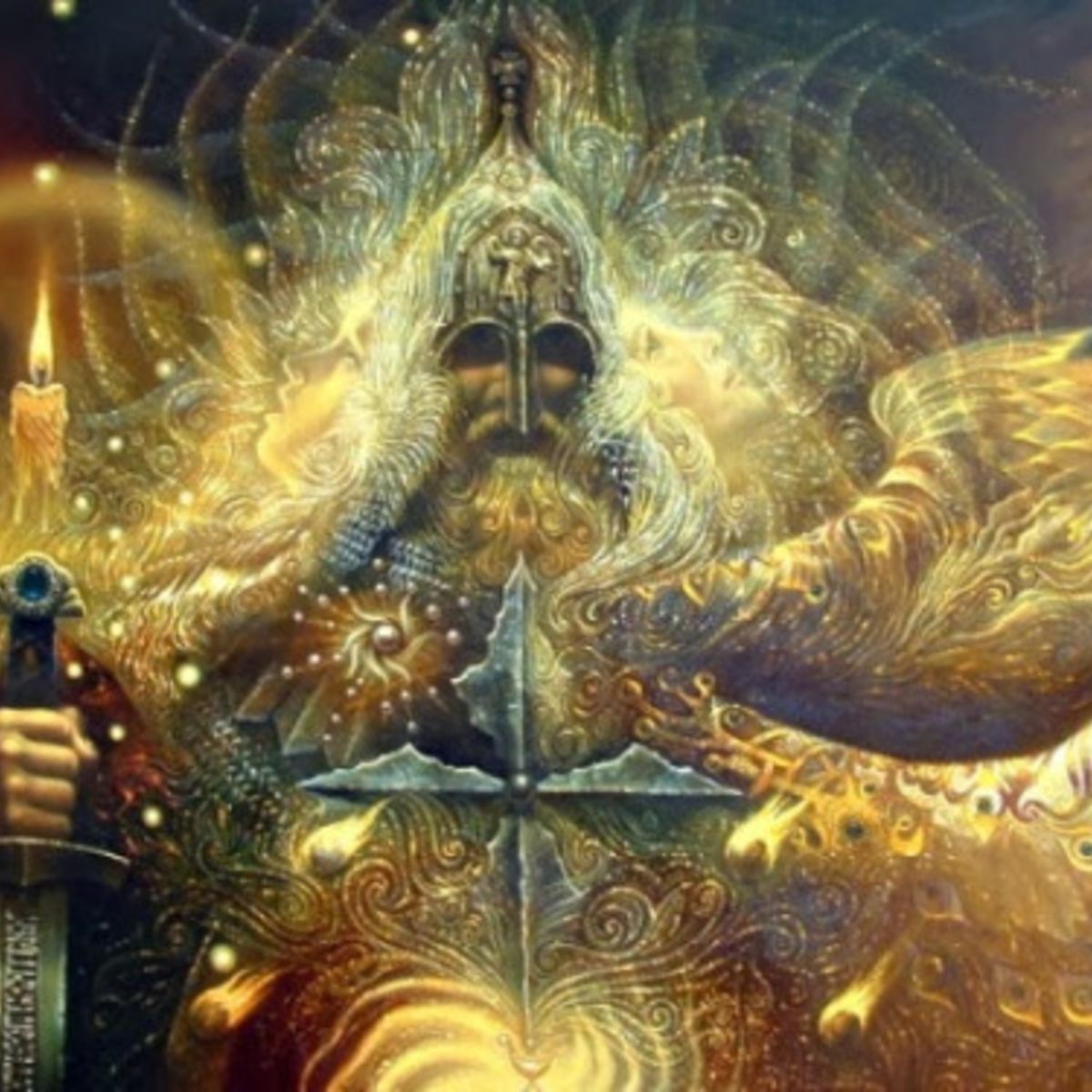 Get to know key Slavic deities
Our beautifully colorful guide that makes the complicated maze of the Slavic Pantheon easy to navigate. .
Decode their stories
Our insight that takes you beyond the obvious, connects the past with the present and reconstructs the forgotten.
5 webinars with a published author and a Slavic native faith practitioner exploring each season and its significance in Slavic mythology.

Unveil the Slavic Mystery
Slavic Europe, one of the last great unknown of the old continent, is beginning to reveal its secrets.
However, they have been hidden for so long that the deeper one dives into this ancient and unknown world, the more threads one unravels, leaving the earnest truth seeker often confused.
Lets us guide you through the fascinating and colorful labyrinth of Slavic gods and goddesses. This intensive 4-week course takes you through the main Slavic deities, rituals and their remnants in contemporary culture and folklore of Slavic countries.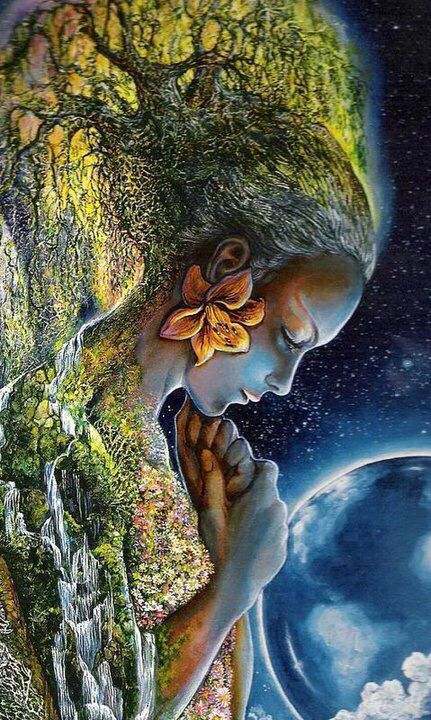 You may also like
Explore our 12-month program that brings a unique blend of history, culture, folklore, recipes, hidden gems and forgotten legends of Slovakia.