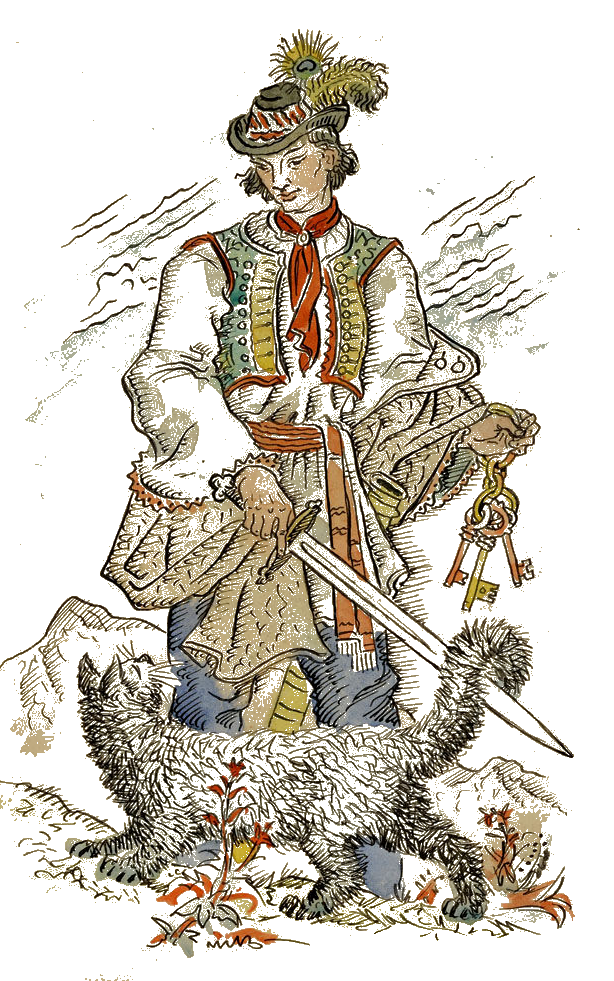 Wherever in the world Slovaks went, they brought their stories.

Tender hearts told great legends of magnificent creatures, frightening monsters and brave heroes. Tinkers in Germany, healers in Siberia, coal miners in Pennsylvania, stonemasons in New York and farmers in Canada, they all carried the wisdom and the magic of Slovak fairytales far and wide. These tales are the most precious family gifts, passed down from generation to generation -within and without Slovakia.
The power contained in their storytelling guided them to open their eyes to the invisible world, where love and truth always wins. And where every life and every struggle has a higher purpose.
In folk stories, millennia-old experiences of our ancestors seeking all that is bright and good in the world, was encoded in powerful symbols and metaphors.
Slovak fairytales allow us to peak into the world of those who came before us.
Theirs was a journey of hardship and obstacles that seemed insurmountable at times. Yet, they never gave up their beliefs in magic and miracles, and so, their fairytales speak of lives steeped in challenges but soothed by the deep knowing of the great mystery that guides all existence.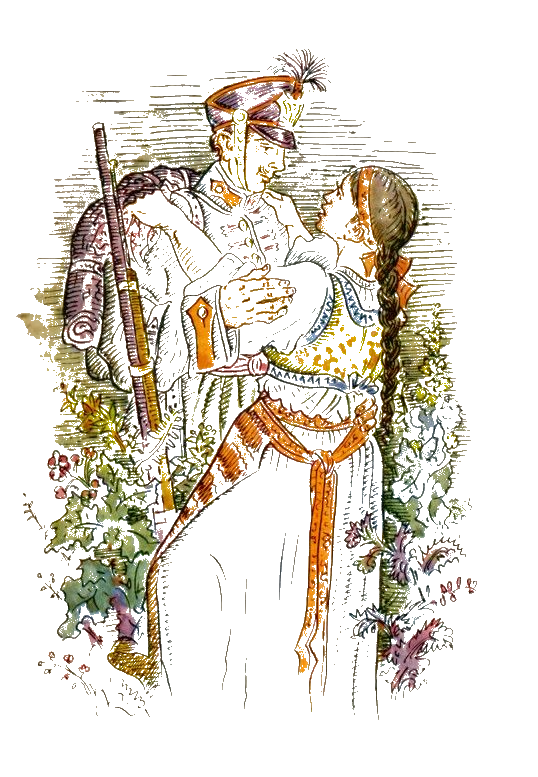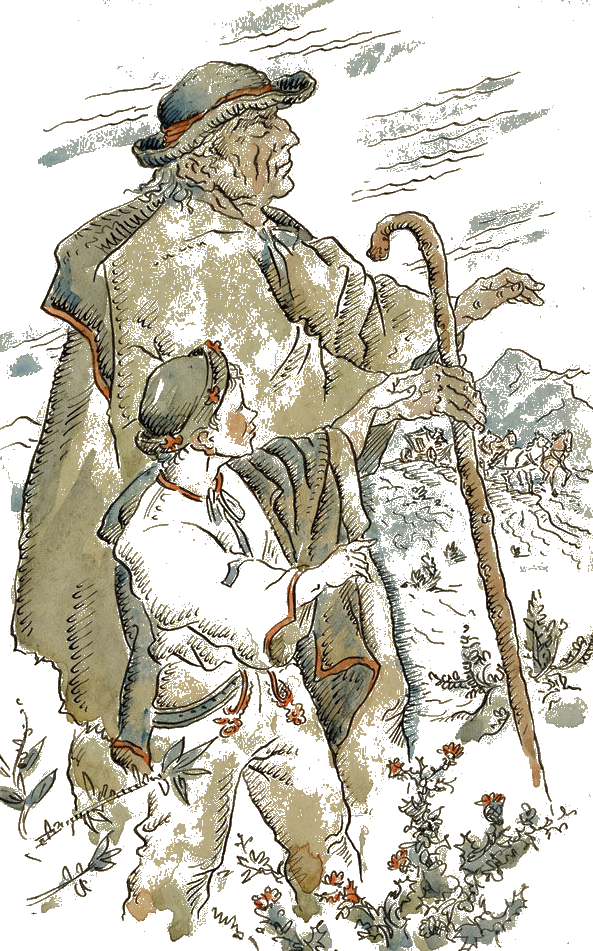 These magical tales eased many heavy hearts.
They encouraged tired minds to look for the sun stallion that charges into dark times to bring light and hope to people. The folk ballads narrated the epic quests of heroes determined to break the curse of fear, tears, suffering and unhappiness to reveal truth, restore peace, rescue freedom and celebrate love. These are the tales of the collective and individual pursuit of goodness that help us to grow, blossom and mature as a society but also as a species.
We find ourselves in times of a great upheaval. 
It indeed seems as if the world has been cursed with a potent spell that colors our days with fear, separation and worry. Many of us feel that the way of living we were used to is slipping away. The tools and the knowledge that we relied on for a long time are no longer capable of guiding us…
Isn't this the time to reach into the golden well of fairytales? Don't we all need a ray of light to shine onto us?
Take the map we lovingly drew for you using a bit of research, a lot of love and a spec of magic, and let it guide you into the treasure trove of Slovak fairytales.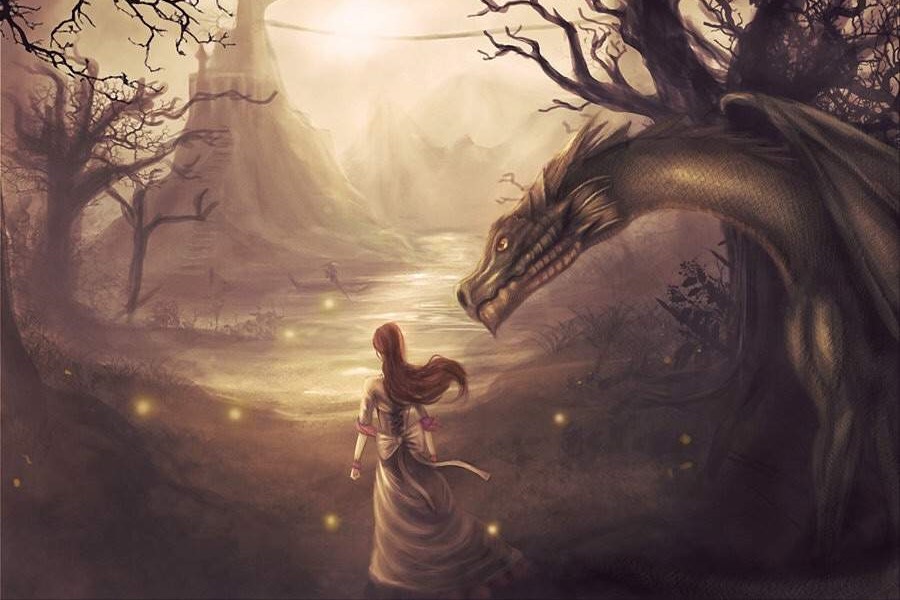 Discover
a fresh and colorful rendering of 7 classic folk tales.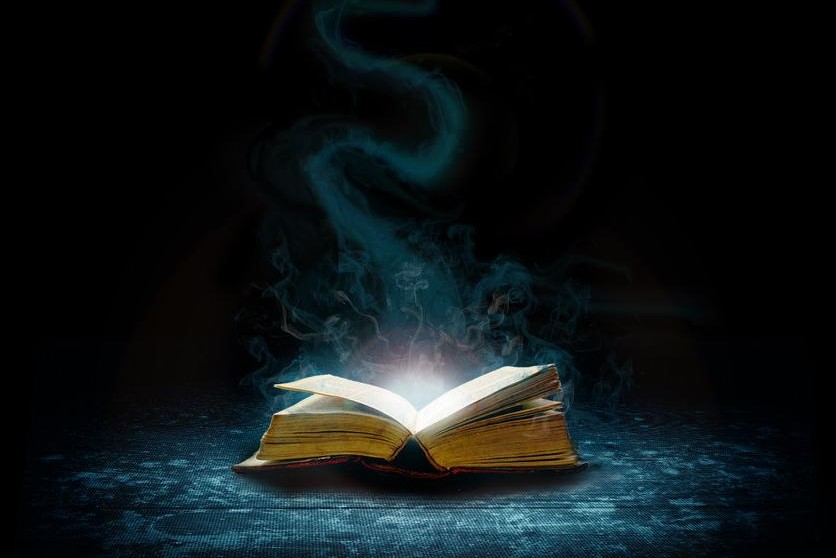 Unlock
symbols, codes and wisdom of Slovak fairytales and learn how to apply it in your own life.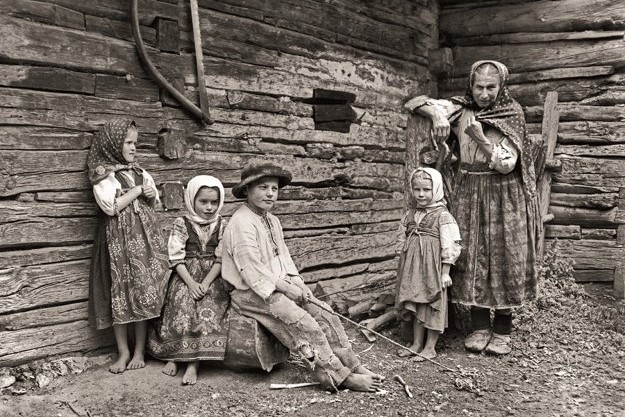 Explore
the world and life of your ancestors as captured in fairytales.