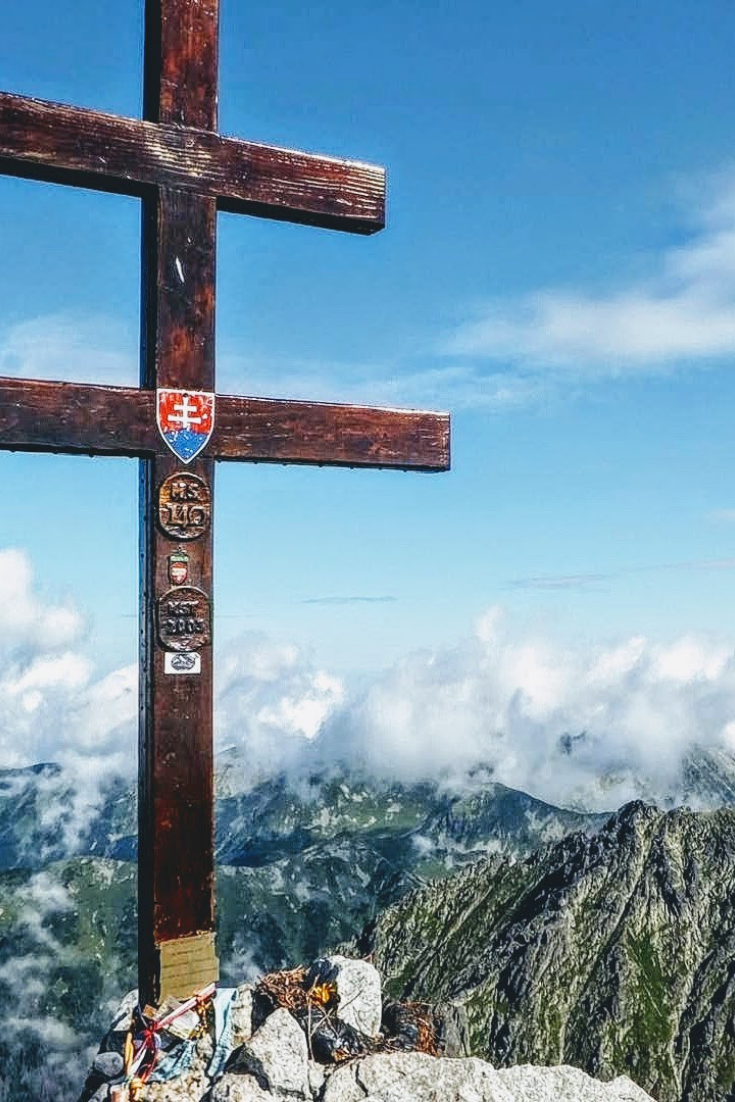 It's time to reclaim your Slovak Roots!
This mini workshop consists of three webinars that contain valuable and concise information about the Slovak Living Abroad Certificate (SLA) and Slovak Citizenship by Descent.
Dr Zuzana Palovic, Samuel Durovcik and Parviz Malakouti from One Slovak Family will explain the benefits, eligibility criteria and application process for the SLA.
They will also help you understand the latest changes to the Slovak Citizenship Act and what it means for you --- if you are a Slovak descendant.
Take advantage and gain up-to-date and accurate information about the processes that may seem complicated at first glance.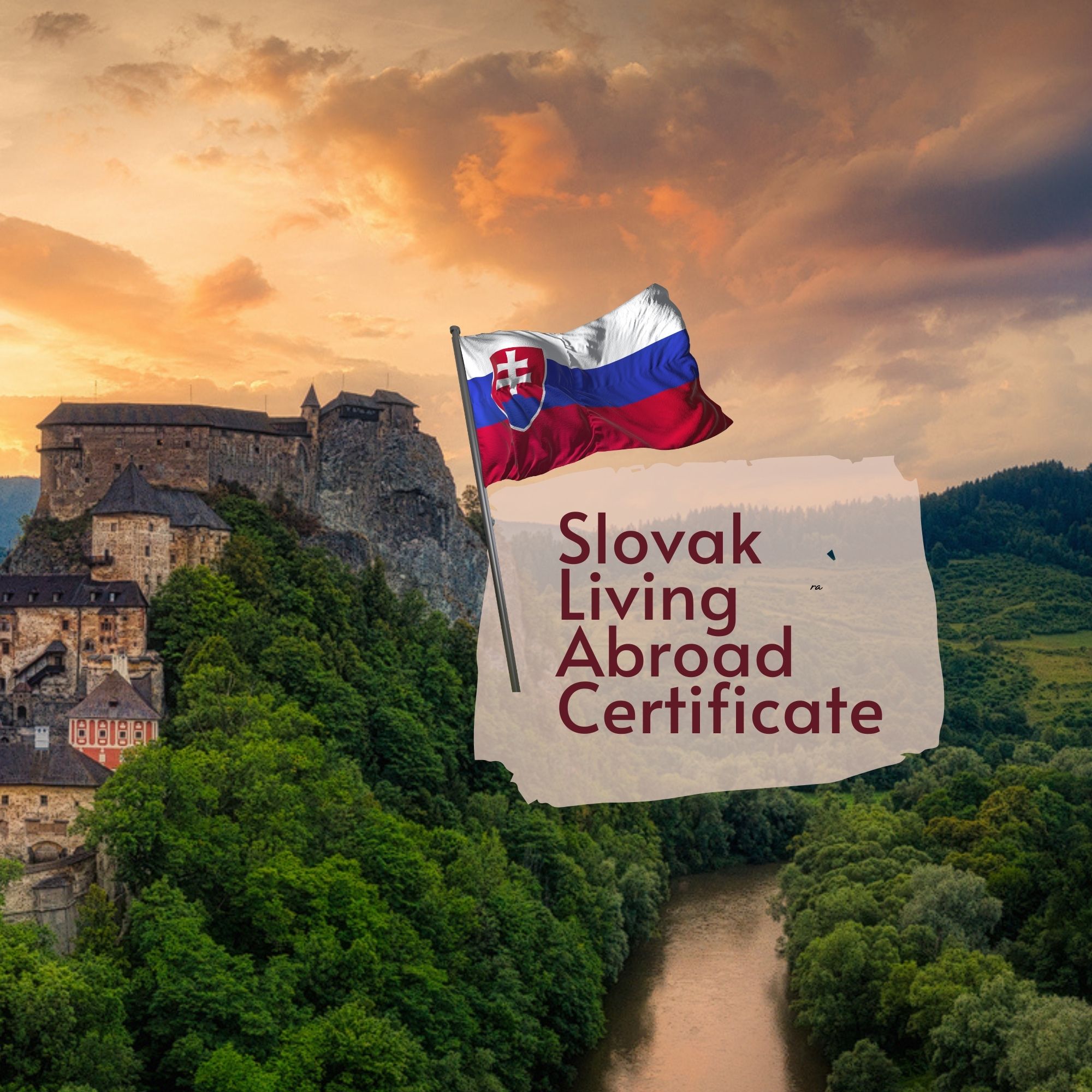 The Slovak Living Abroad Certificate
Learn all about the SLA! From eligibility and application requirements to the overall completion by 2 successful applicants!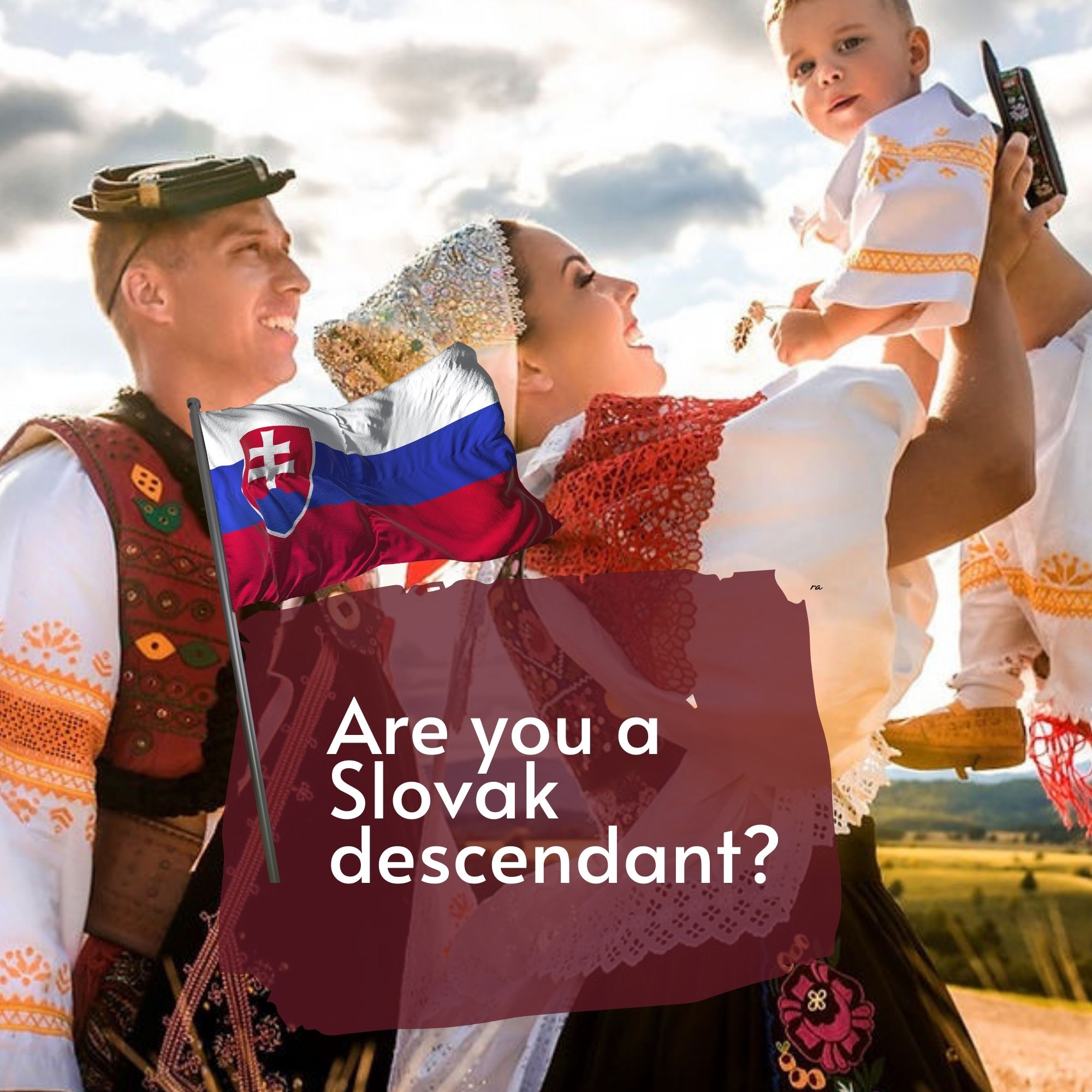 Are you a Slovak Descendant?


The history of Slovakia is a history of emigration, yet for decades the Slovak government has neglected the large Slovak Diaspora in Canada and the US. But the tides are changing and the country is slowly extending a hand to Slovak descendants globally.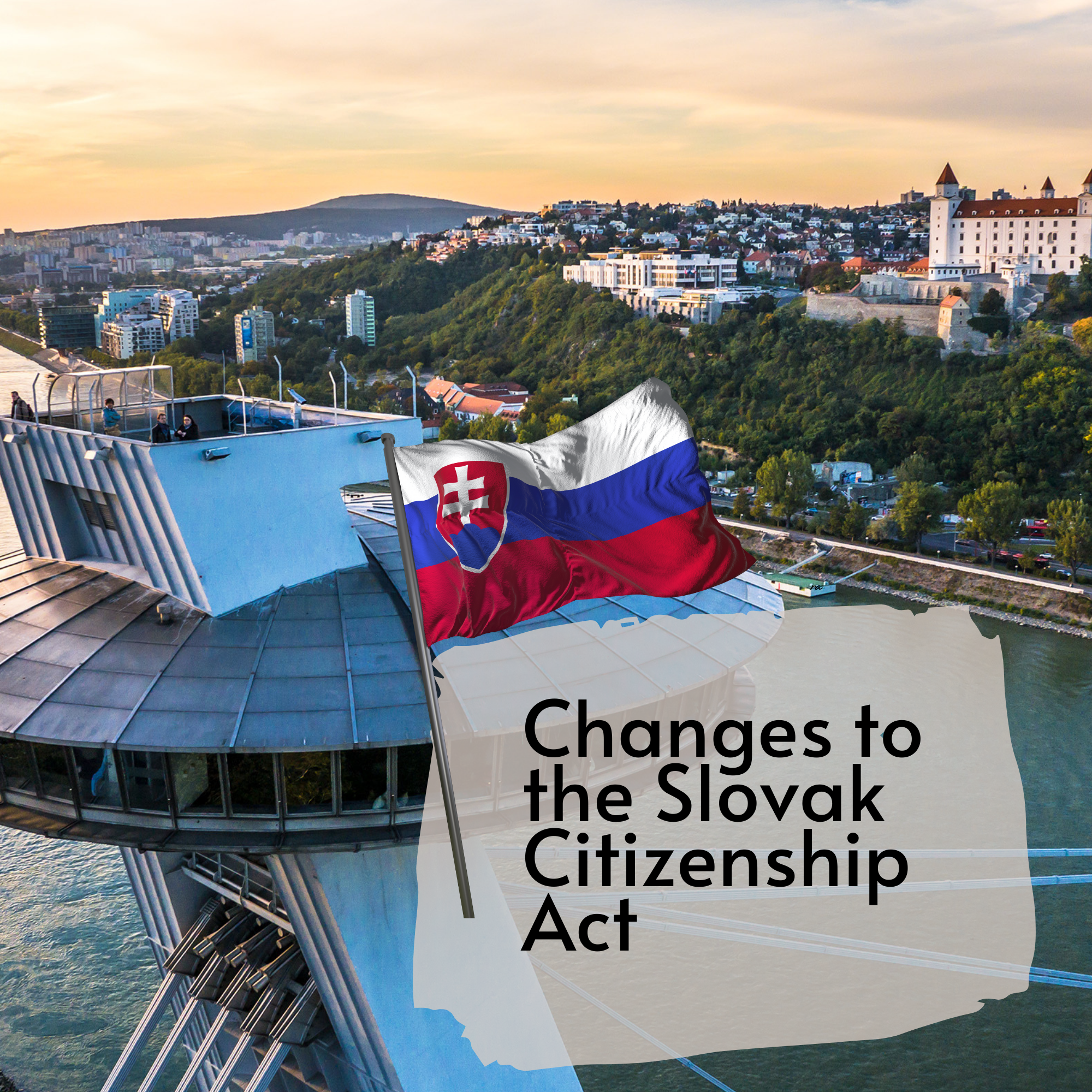 Update on the Slovak Citizenship Act

What does the recent change to the Slovak Citizenship Act mean for Slovak descendants? Understand the eligibility criteria for applying for Citizenship by Descent.


Our certified programs
If you are applying for the SLA and need to prove that you are invested in your Slovak heritage and culture, take a look at our certified online programs.
We will issue a Letter of Cultural Awareness upon the completion of at least one of our 12-month programs (progress at your own pace!).