By the end of the 19th century, the rise of new technologies allowed Europeans to travel far and wide at affordable rates. Among them were hundreds of thousands of Slovaks.
Countless men, women and children left Slovakia because life there got too hard. A harsh climate, a lack of freedom, pandemics, crop shortages, and an everyday struggle to earn a living were a daily reality.

For many, the only way out was to leave behind their beloved forests, rivers, and mountains, and look for a better life in the faraway North America.
This workshop is packed with experts on migration exploring the history of emigration from Slovakia.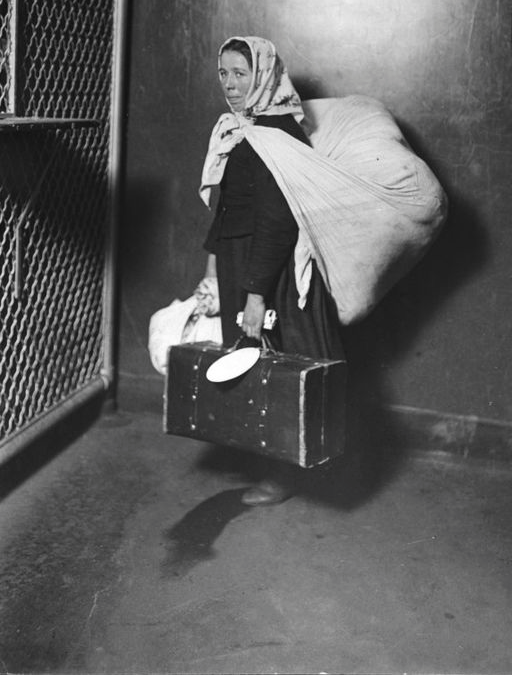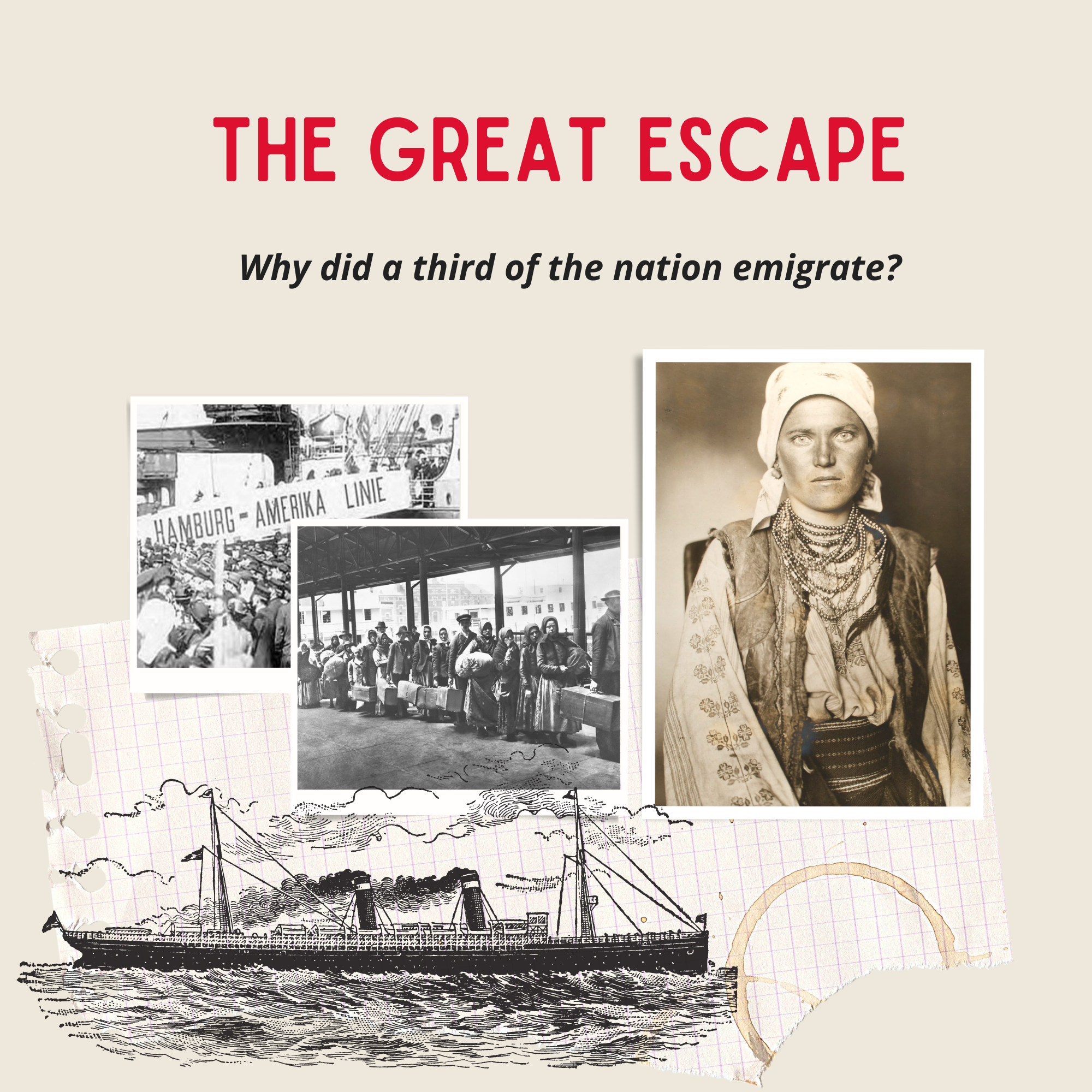 The Great Escape with Drs Palovic & Javor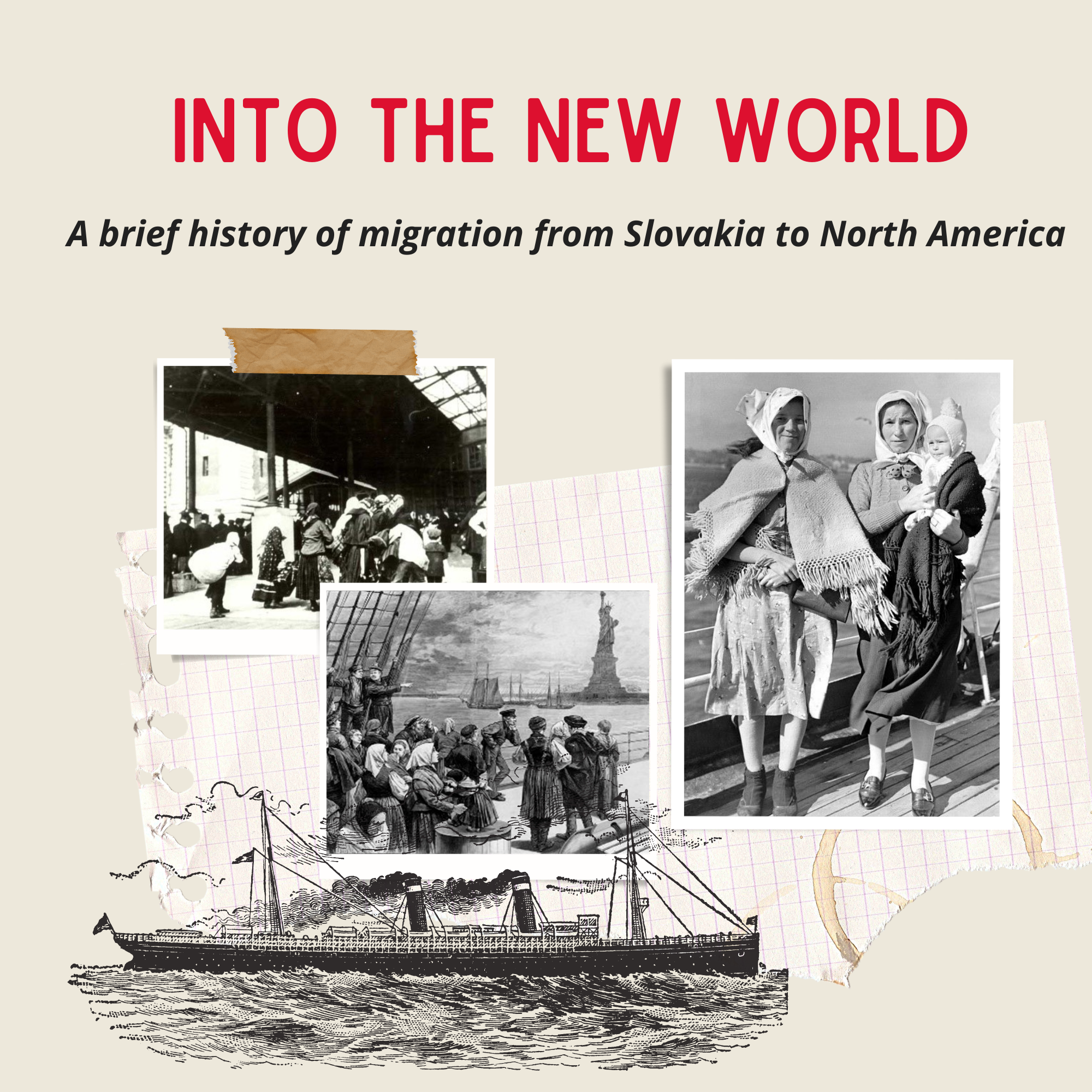 Into the New World with Professor Stolarik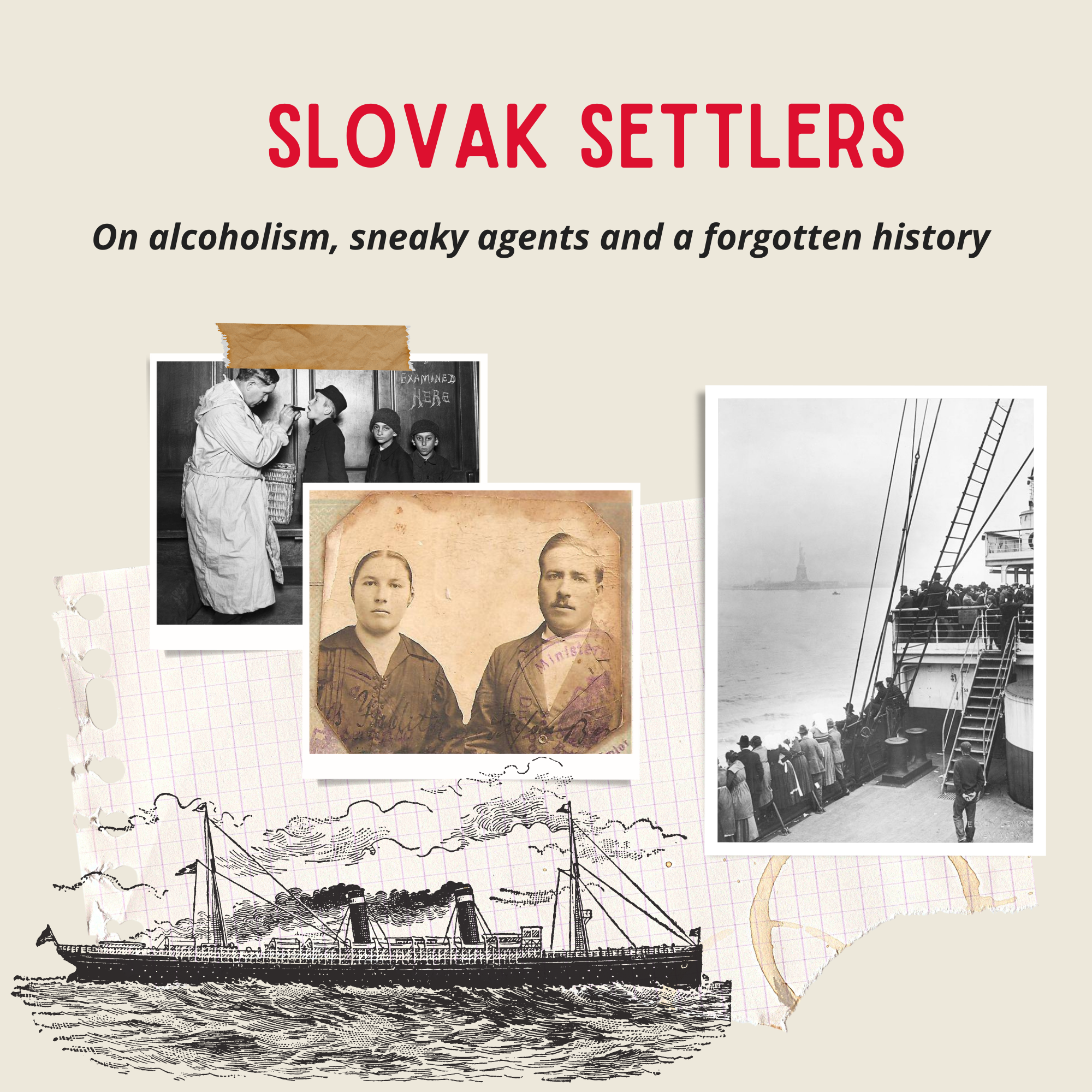 Slovak Settlers with Drs Palovic & Javor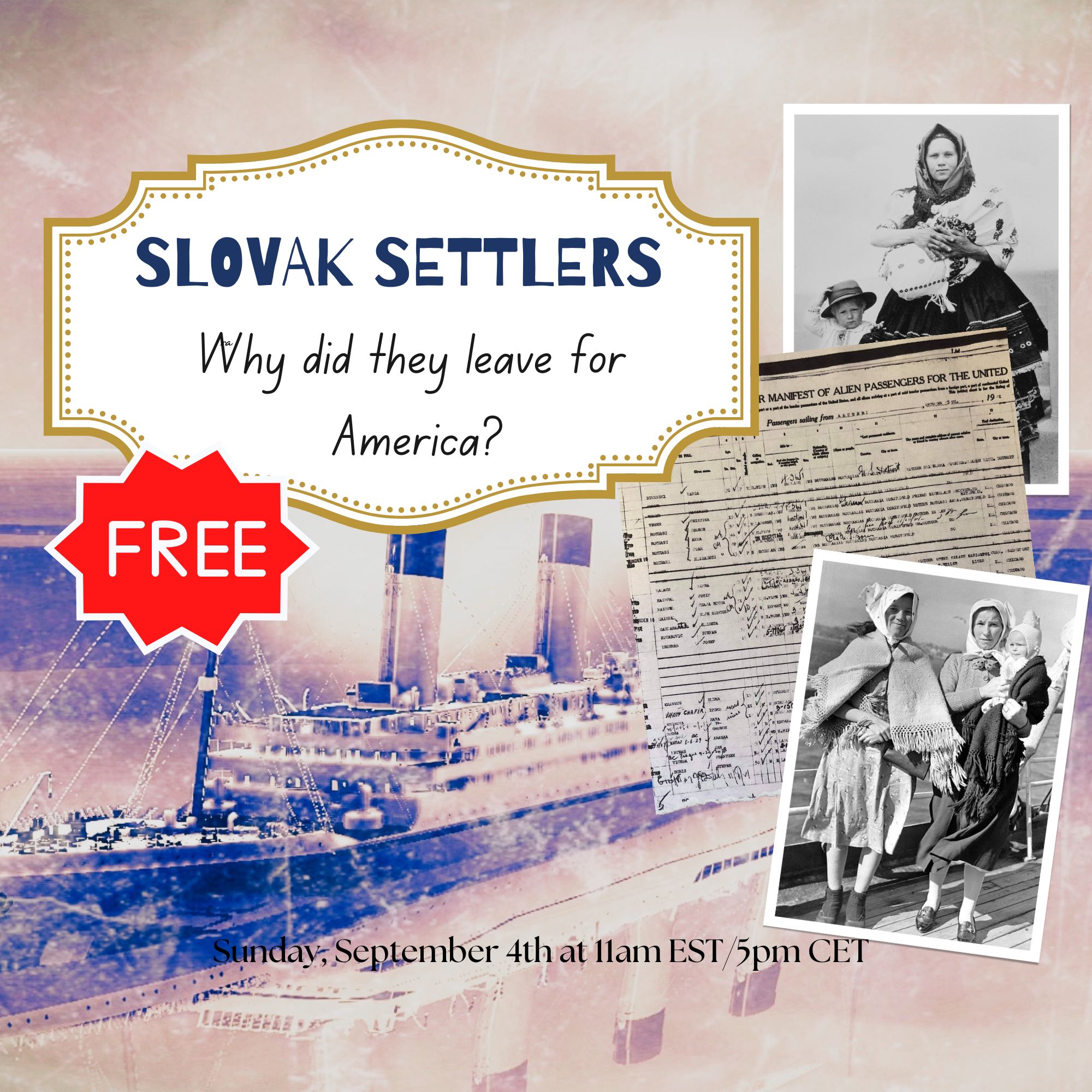 Why did the leave for America? with Dr Palovic