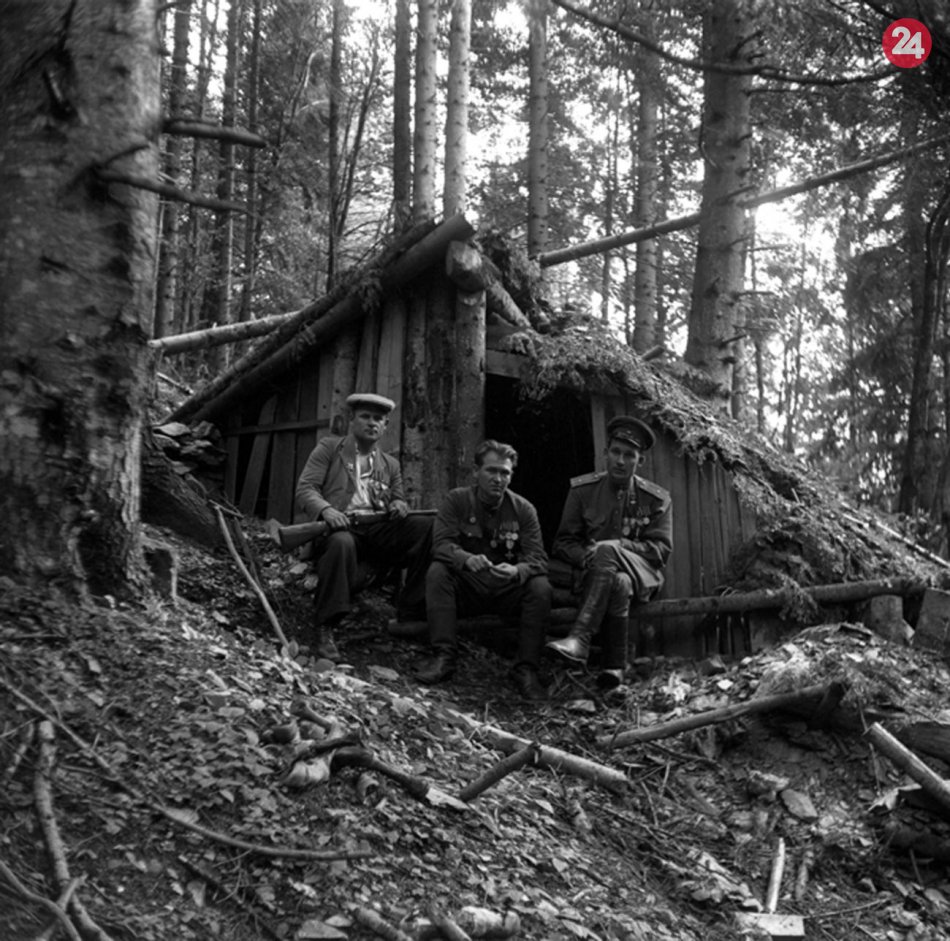 The Slovak National Uprising (SNP) is said to be the most heroic act and event of Slovak history.
The complex, bewildering and fascinating maze of the short, yet impactful rebellion against fascism continues to inspire heated debates in Slovakia and beyond.
The uprising brought together around 100,000 Slovaks but also nationals of 30 other countries.
The heroism of rebels and the brutal suppression of the uprising, by the German and Slovak Nazi military units. Has written the second largest rebellion against Nazism in Europe into history.
Explore the developments that led to the uprising, alongside the unfolding of the rebellion and its consequences.
This concise workshop will help you understand the perplexing history of the Slovak National Uprising, and appreciate its timeless message.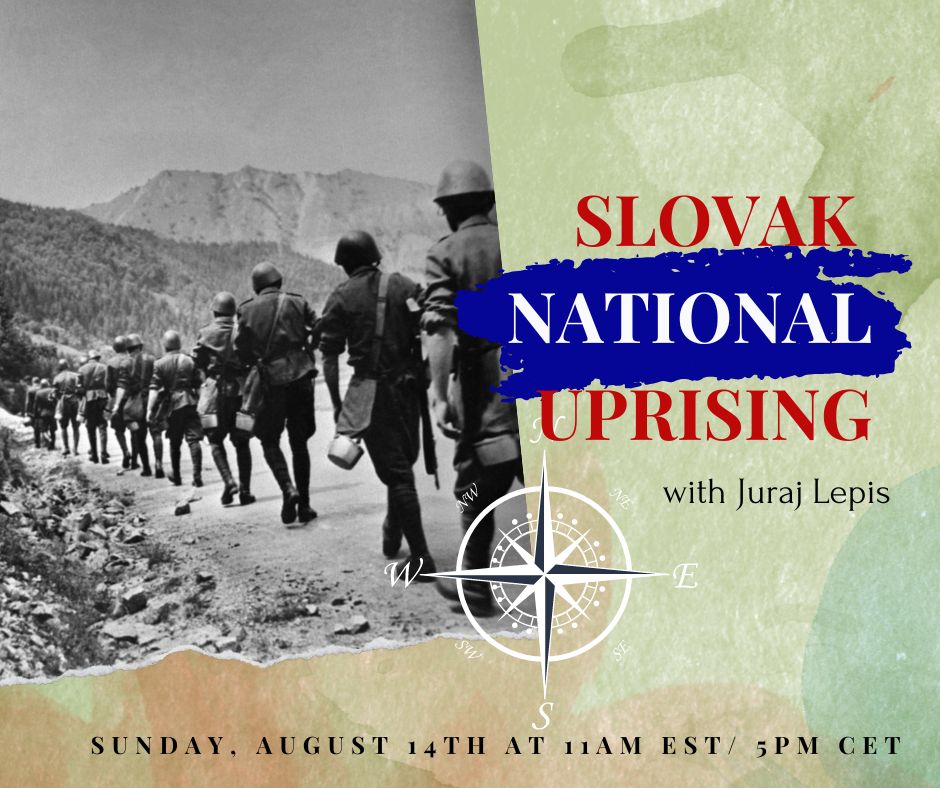 The Slovak National Uprising with historian Dr Juraj Lepis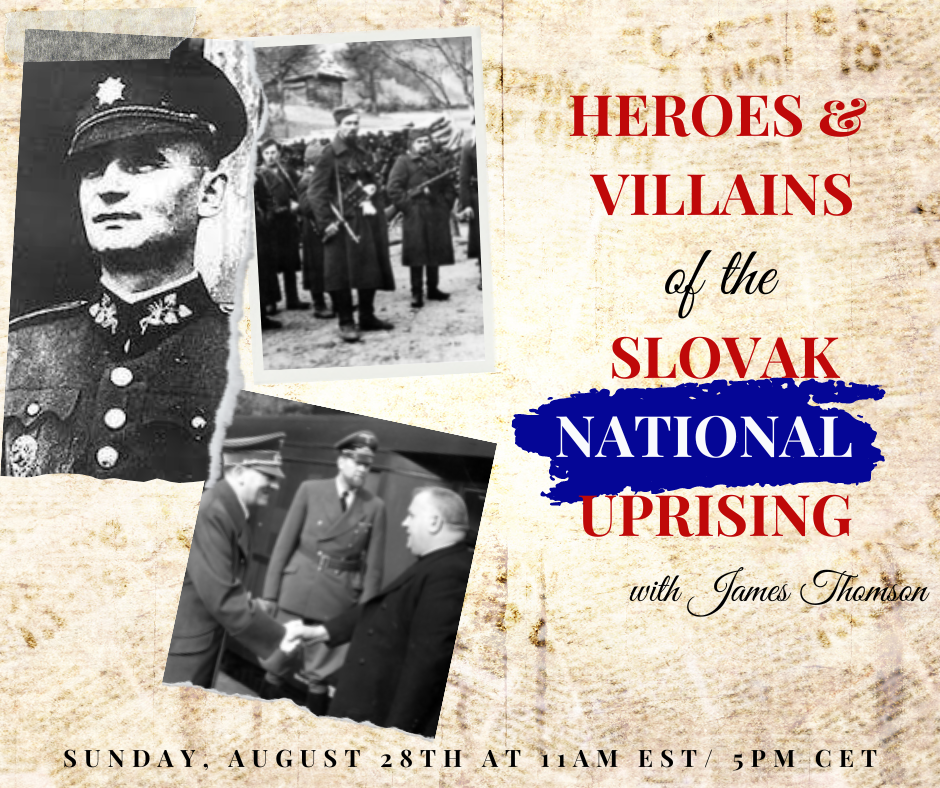 Heroes & villains of the SNP with British journalist James Thomson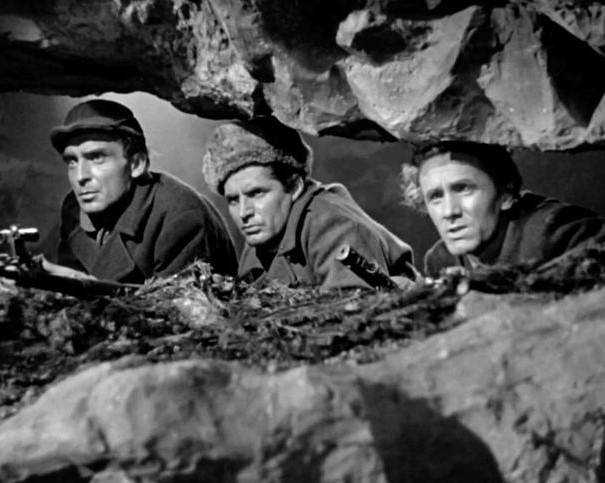 Wolves' Lairs (Vlčie diery)
An iconic Slovak movie from 1948 that presents an authentic and an immediate account of the Slovak National Uprising (120 minutes)