Global Slovakia Academy is proud to feature unique course content that celebrates Slovakia's rich heritage - from history and customs to food, traditions and folk culture.
Its signature courses are now available to purchase in a single bundle. Explore Slovakia at your pace, easily gliding through its complex past and fascinating culture.
Discover the folk legacy, impactful history, beautiful places, iconic dishes, holiday customs, myths and stories that shaped Slovakia through the ages.
'The Ultimate Collection' is your comprehensive guide to your Slovak roots!



Bundle Contents

Get ALL of our courses.


Sample the courses for free!
Enjoy a selection of our course content before you purchase.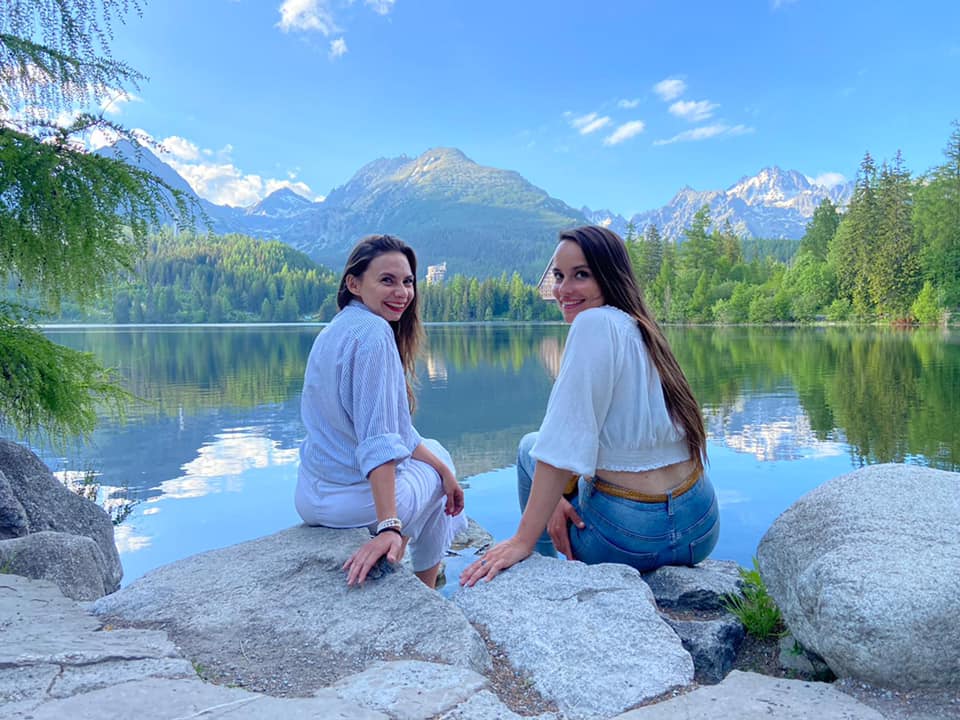 Meet the creators of Global Slovakia Academy


Dr Zuzana Palovic and Dr Gabriela Bereghazyova are the founders of Global Slovakia Academy and creators of all its courses.
As academics, writers and Slovaks, we apply our fine-tuned academic skills to unearth and make sense of Slovakia's complex history. 
Over the years, we accumulated more stories than we could fit into our books. You will find them in our courses.
All courses offered by Global Slovakia Academy are founded on rigorous academic research, yet presented in an easy to digest way.