Designed with a great love for the country, Slovakia: Beyond the Known is based on two decades of combined research, three published books and a lifelong exploration of Slovakia. 
Far from dry historic accounts and superficial folklore descriptions, our program helps you to unravel the layers of Slovakia's complicated and confusing history, by distilling it to its very essence. 
We reach into the bottom of the country's treasure trove – sharing her wisdom and traditions. Together we help you explore contemporary Slovak culture and society, while simultaneously connecting you to her past, present and future. 
Slovakia: Beyond the Known offers an exciting, educational and fresh compilation of stories, mysteries, and traditions about Slovakia, conveniently delivered to your laptop and phone, each nd every month. Not only do we take you on a journey into the many alcoves of the Slovak way of being. 
We make sure to bring you content that corresponds to each season and every month of the year. In a fresh, engaging and interactive way, we invite you to recreate a piece of Slovakia and her customs in your very own homes and kitchens.
Your guide to all things Slovak
Slovakia: Beyond the Known is made for all of you who want to submerge under the surface. Our program will give you tools and understanding to navigate your very own expedition into the known and the unknown landscapes of Slovak culture and history.
Unlike other material available on the global and local market, Slovakia: Beyond the Known helps you to make sense of Slovakia, and not just describe it. It is lovingly handcrafted by international Slovaks and experts, smitten by the beauty, depth and wisdom of the little country in the heart of Europe. Our program will help you discover and connect with the essence of Slovakia.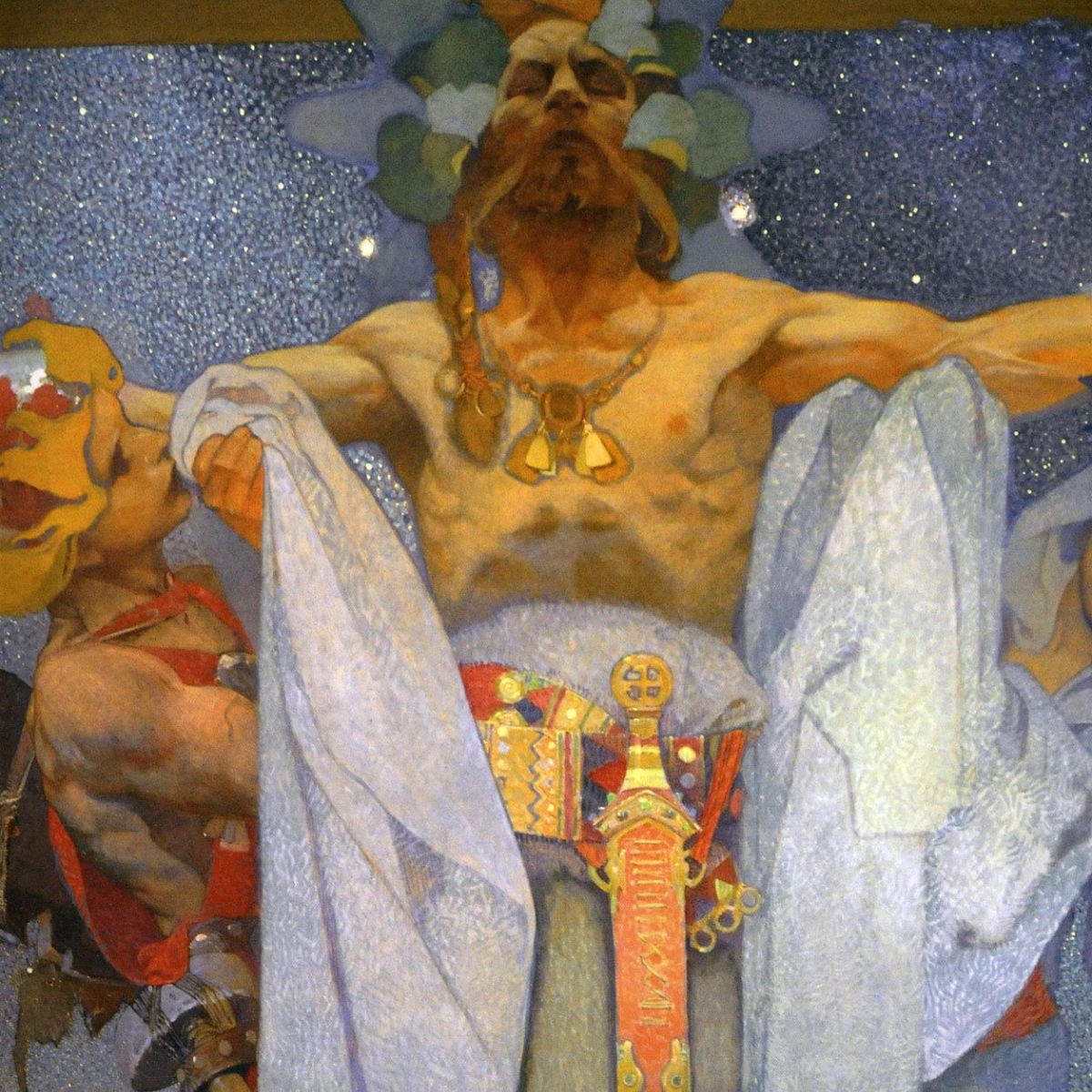 History
From the ancient to the present; discover new depths of Slovak history.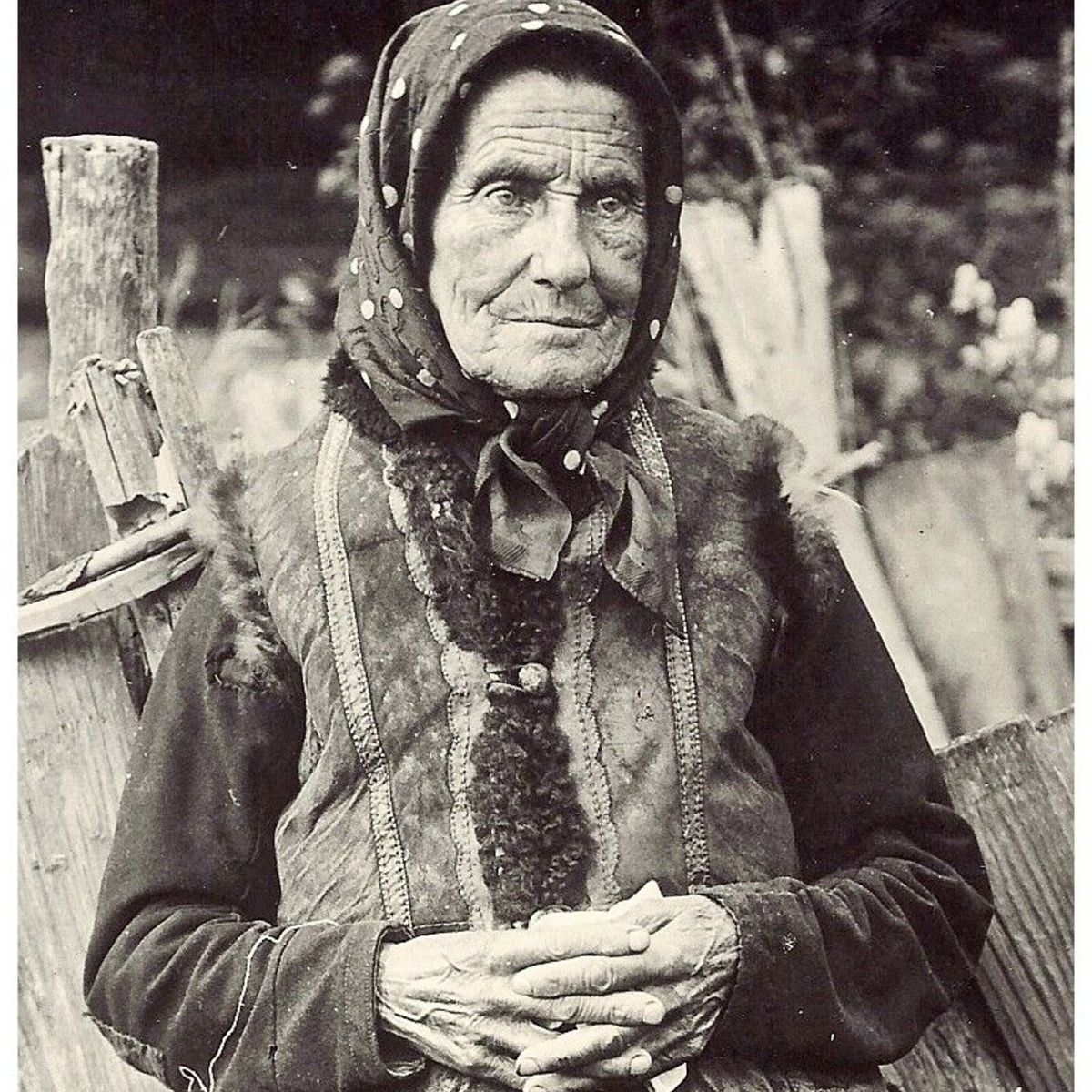 Legacy
Delve into the wisdom of the ancestors.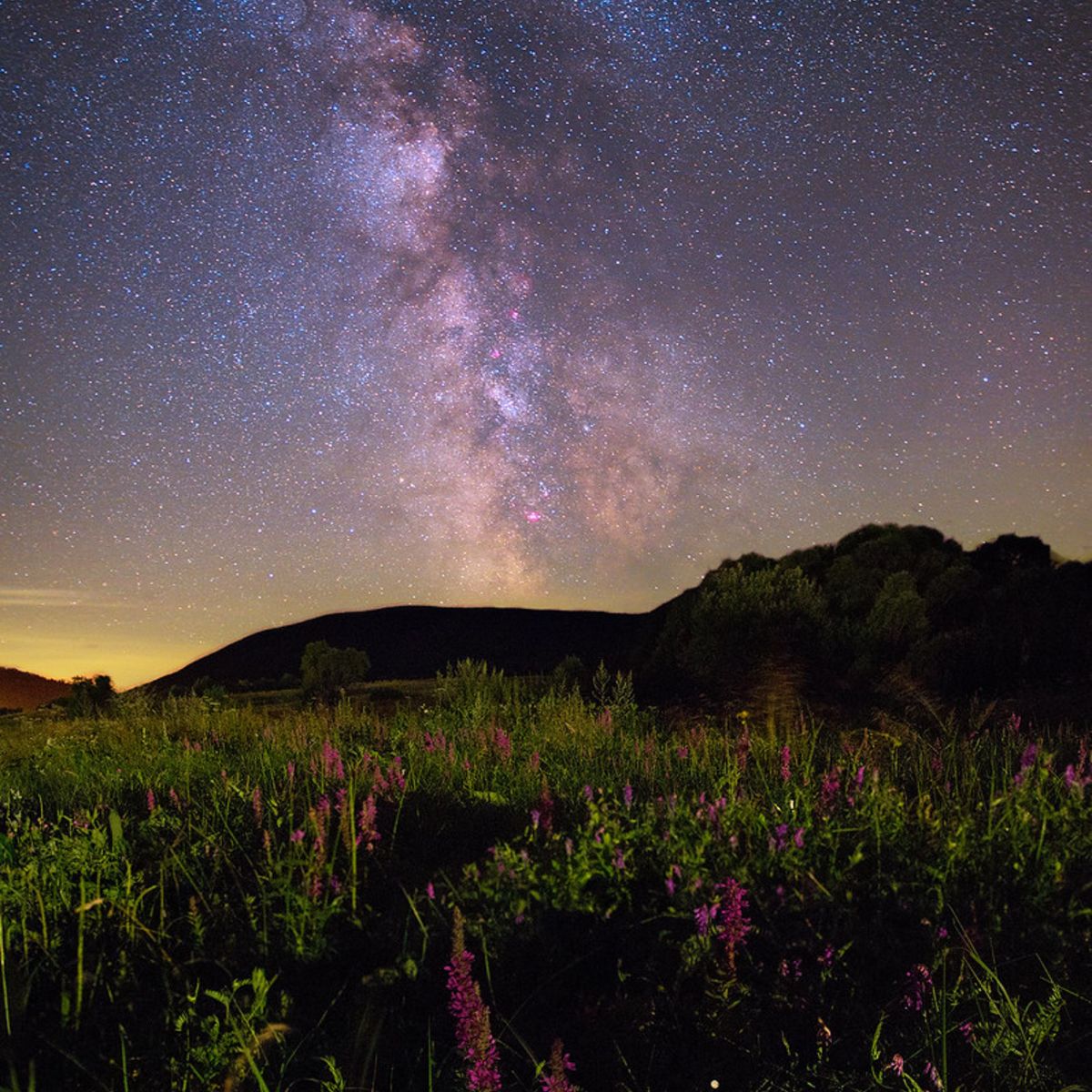 Destiny
Dare to connect the dots of Slovakia's past, present and future.
Student testimonials
"Everything about Global Slovakia has been a real treasure to me. There was very little about my Slovak heritage in my home when I was little. I have enjoyed learning the language and visiting my family in Slovakia in recent years. Global Slovakia has added much to my love and appreciation of that beautiful country."
- Mary Wilshire
"It is wonderful that you have connected so many of us to our Slovak roots. It is so greatly appreciated as my links have disappeared with aging – namely with the passing of our grandparents and Slovak-American father.
I find all your programs to be the next best thing to sitting at my grandparents kitchen table when I was younger and learning about a Slovakia that was then inaccessible to me."
- Chris Monovich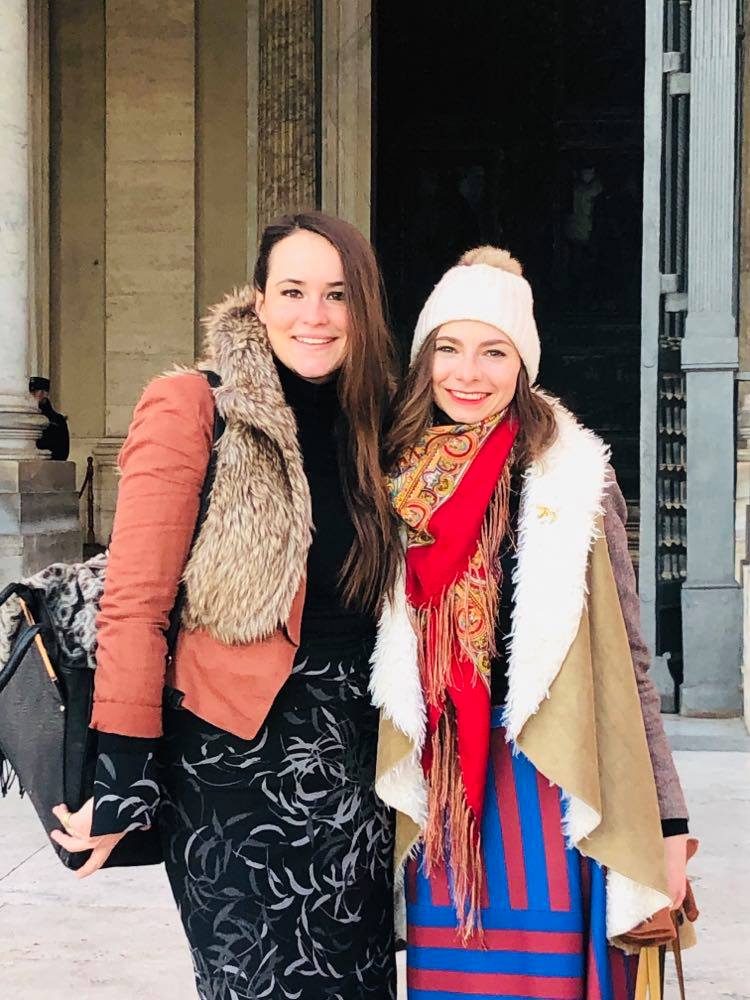 We are Zuzana and Gabriela, the creators of Slovakia: Beyond the Known. 
As academics, writers and Slovaks, we apply our fine-tuned academic skills to unearth and make sense of Slovakia's complex history. 
As international Slovaks who spent many years away from their homeland, we pour great love into 'sharing Slovakia with the world'. 
This is the mission of Global Slovakia NGO that we founded in 2017. Since, Global Slovakia has already released three books.
However, over the years we accumulated so much more stories, wisdom and materials then we could possibly fit into our books. That is why we designed this comprehensive and visually stimulating course.
With the world changing rapidly, it is now more important than ever to be in touch with one's roots.
Slovakia: Beyond the Known  allows you to connect with Slovakia and Slovaks in a meaningful and transformative way.