Don't just learn about Czechoslovak communism, experience it!

It is difficult to understand how democracy could turn to totalitarianism overnight. How did Czechoslovakia switch regimes in a span of just a few years?
This course unpacks the book Czechoslovakia: Behind the Iron Curtain in search of answers. It will help you grasp the fundamentals of Czechoslovak communism easily.
To do that, the course goes beyond communicating information. That alone is not enough to appreciate the dramatic turn of events in Czechoslovakia after the Second World War.
This course creates a transformational journey into Czechoslovak communism, allowing you to feel and experience the communist regime on our own skin.
Moreover, if your ancestors are survivors of totalitarian communism, this course will help you understand them and guide you to heal the deep wounds inflicted by the regime.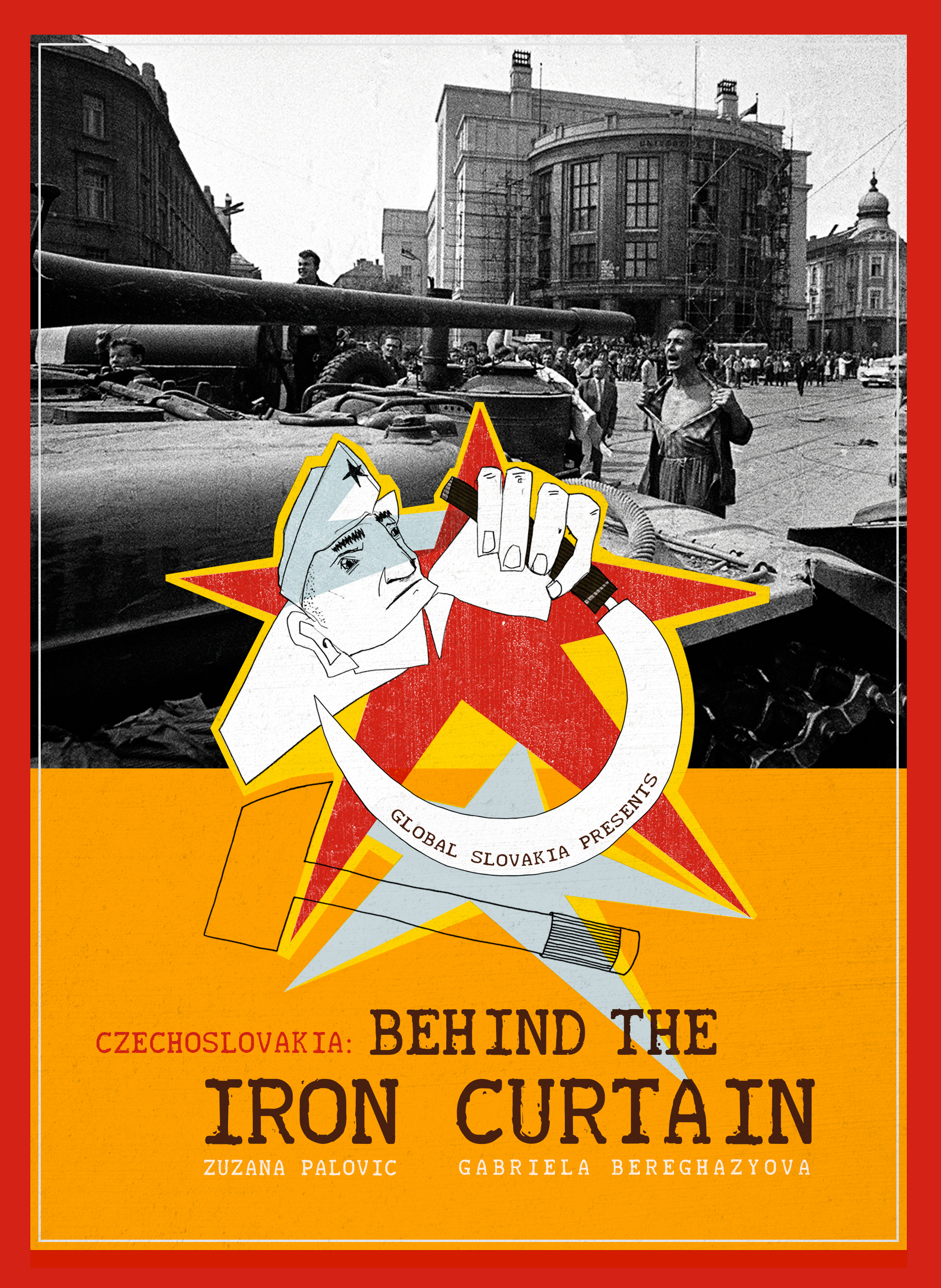 Trace the timeline of Czechoslovak communism.
Experience the dilemmas and consequences of a life lived under communism.
Unravel the psychological layers of the Czechoslovak communism experiment through the unprecedented use of folk tales.
Create a healing space for wounds caused by communism.
Gain support on your journey with an exclusive & live book club that starts on November 20th.

Not just a history class.
This program brings together videos, authentic photographs and cutting edge mindfulness practices to learn, heal and understand what happened in Czechoslovakia not even one century ago.

Concise, unique and informative, this self-paced course is perfect if you want to absorb this complex history - quickly and effortlessly.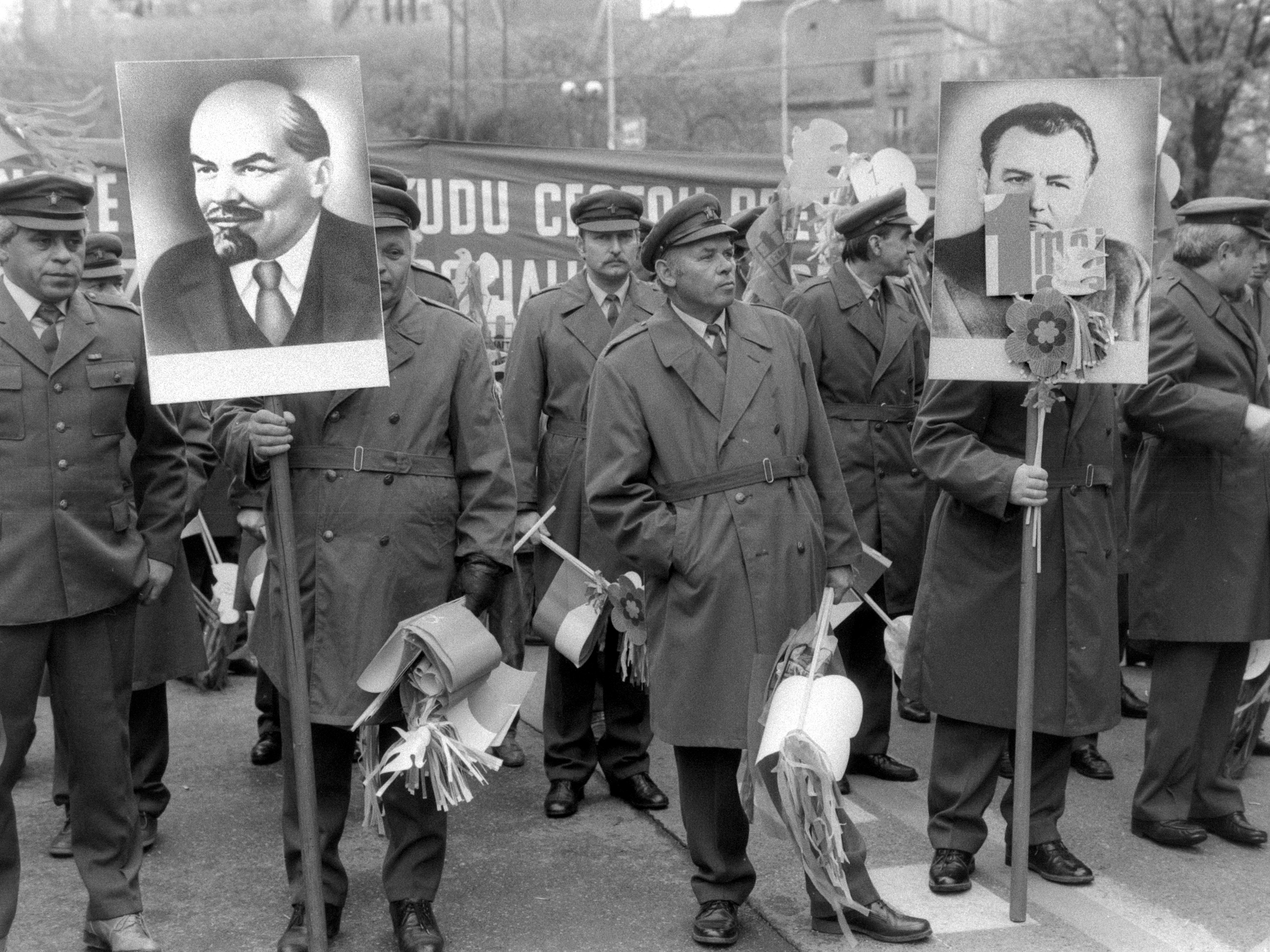 History
Complex history in a nutshell! Unpack the cutting-edge book Czechoslovakia: Behind the Iron Curtain with its authors.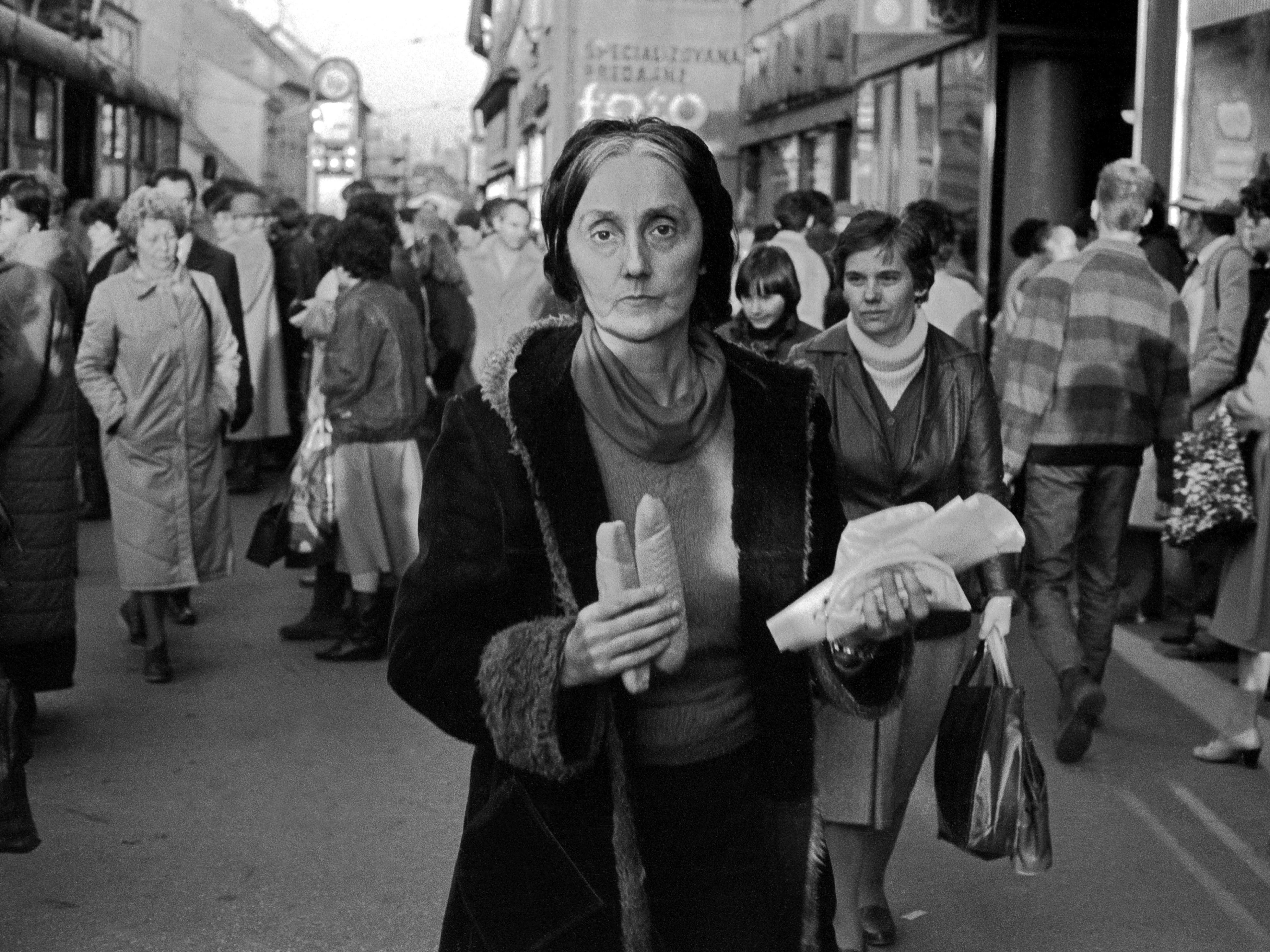 Experience

Look into the minds and hearts of those who experienced communism first hand! What were their options? Why did they endure unfreedom for over four decades.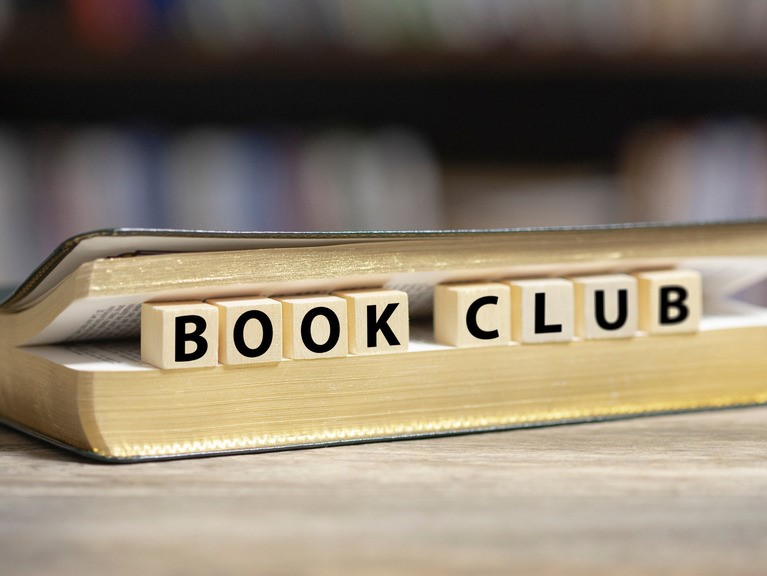 Exclusive Live Book Club
A 6-week experience that starts on November 20th! We will gather for 3 live sessions that will support you in exploring this fascinating, controversial and timely history. This includes an opportunity to meet the authors of the book!