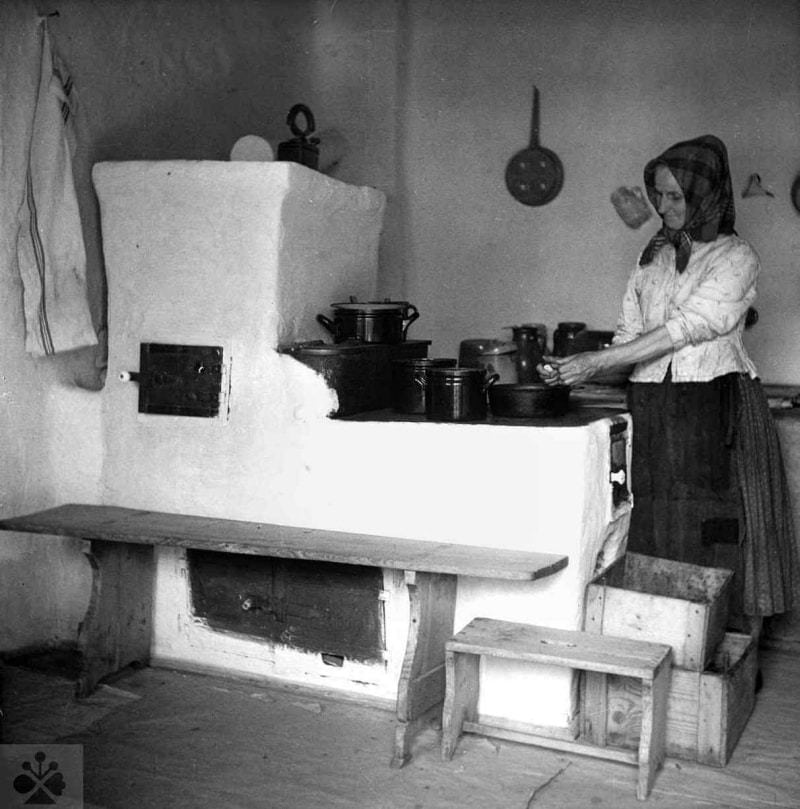 Slovaks say that love passes through the stomach. So does a love for Slovakia. Slovak culinary culture is one of the most intimate, profound and enjoyable ways to explore Slovakia.
The 'Slovak Folk Cuisine workshop' is a delicious archive of information that documents the history and soul of the Slovak nation via her signature dishes.
It is no wonder that food has been at the forefront of our nation-building efforts for centuries!
Discover how the dramatic past shaped what Slovaks eat. Explore the staples of Slovak folk cuisine and the stories behind some of the most iconic Slovak dishes!
As an icing on the cake, we invite you to re-create some of these Slovak delicacies in your very own kitchen with our video - baking and cooking classes!

A Delicious History of Slovakia with Dr Bereghazyova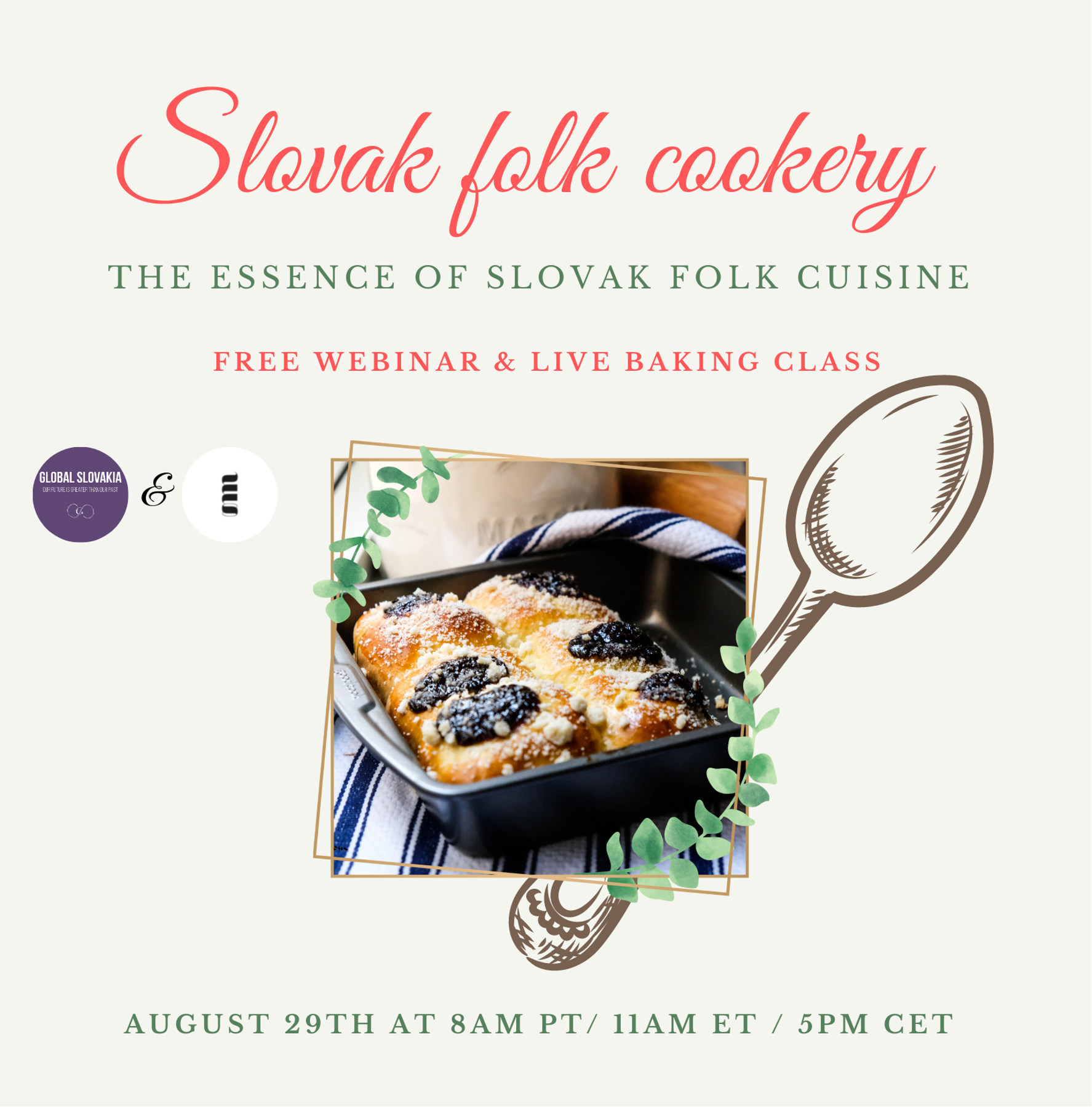 Slovak Folk Cookery with Dr Bereghazyova & Bake with Lenka

Webinar #2 & baking class (127 minutes)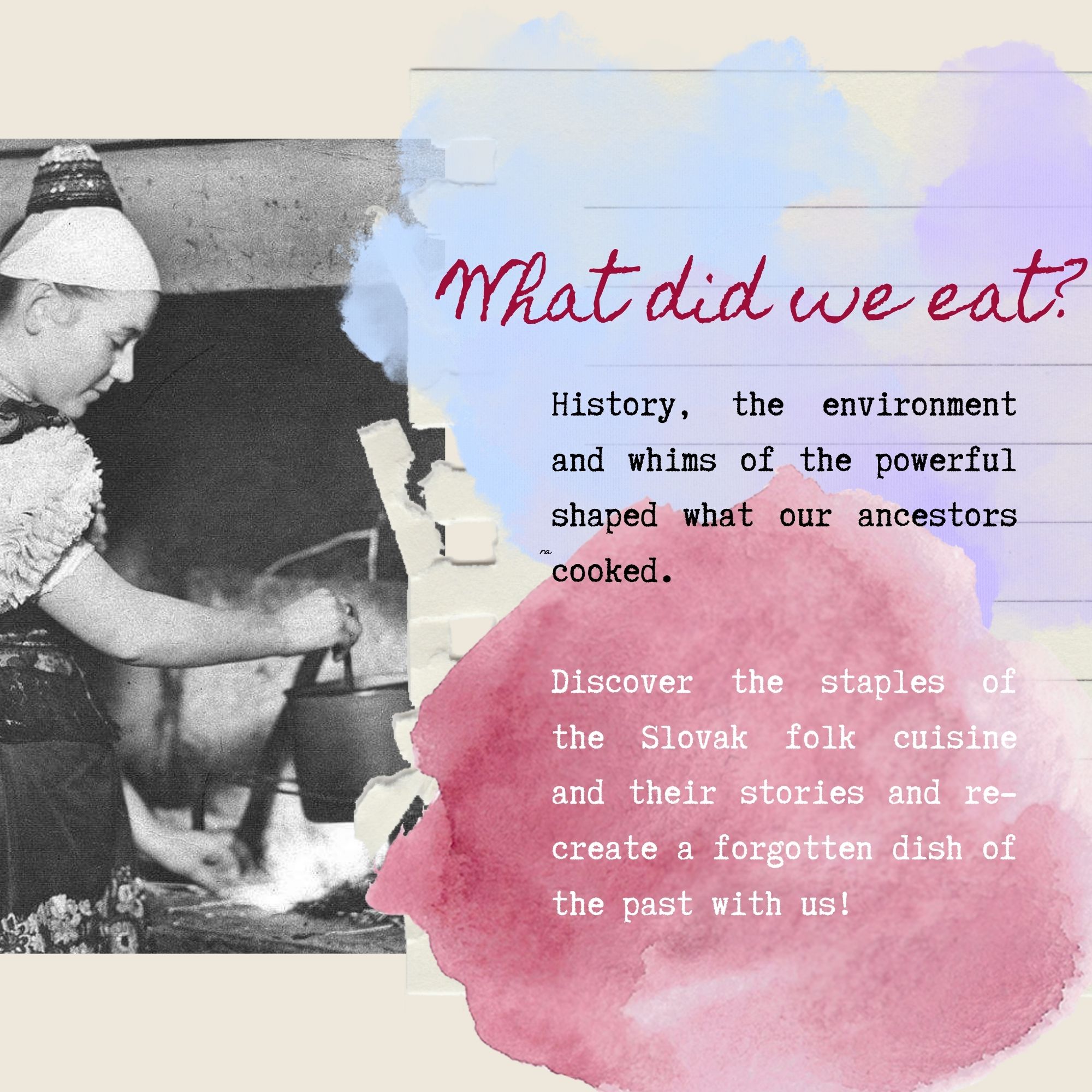 What Did We Eat with Dr Bereghazyova

Webinar #3 & cooking class (90 minutes)