North America opened its doors to the tired, hungry and homeless men, women and children from across the world. Countless Slovaks were among them. 
This course takes you on a journey - from start to finish - to explore the great epic your Slovak ancestors undertook for you to have a better life.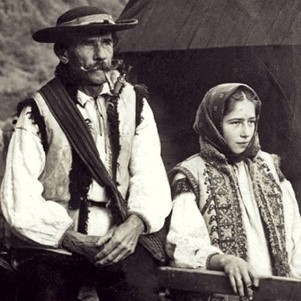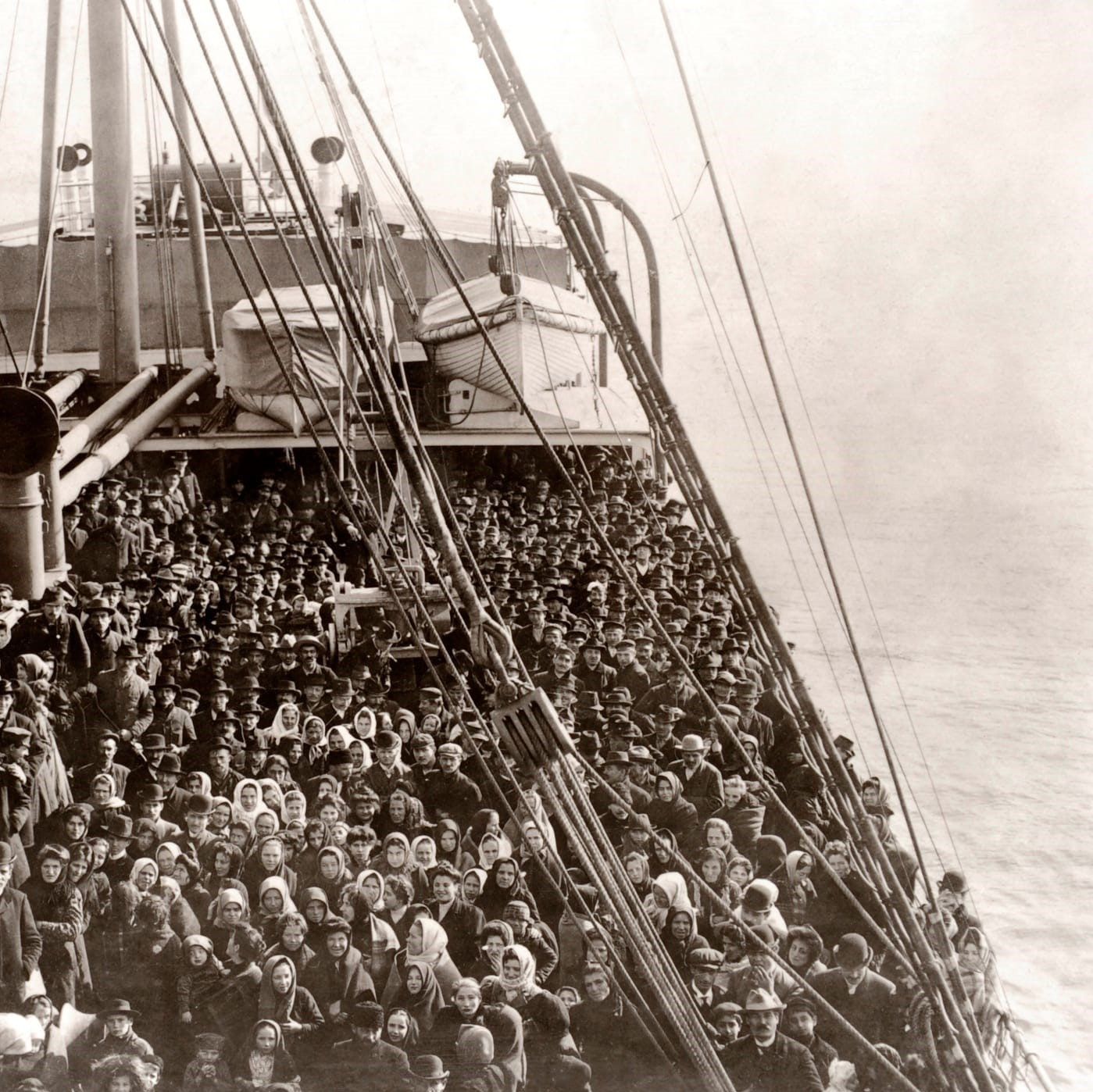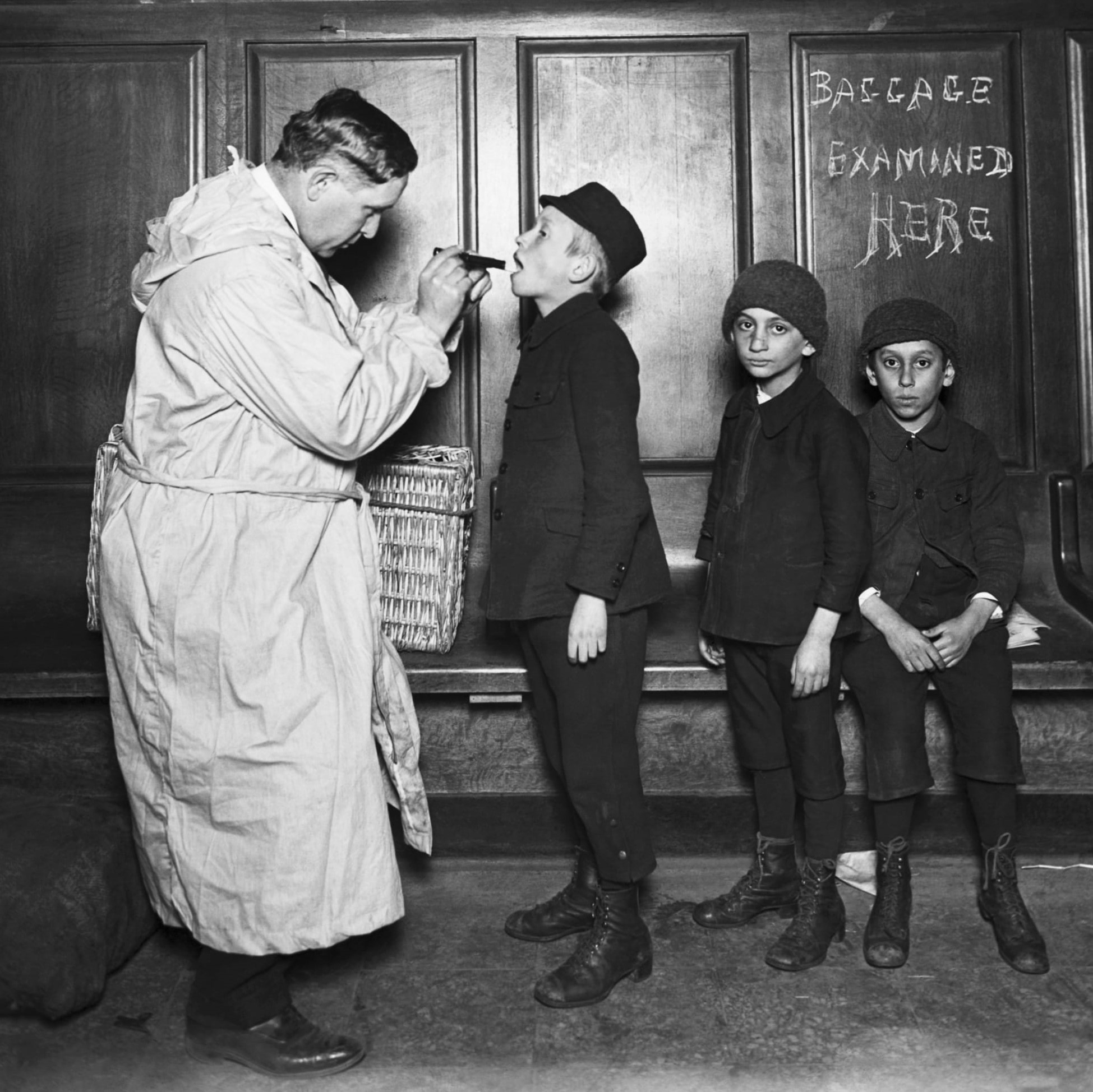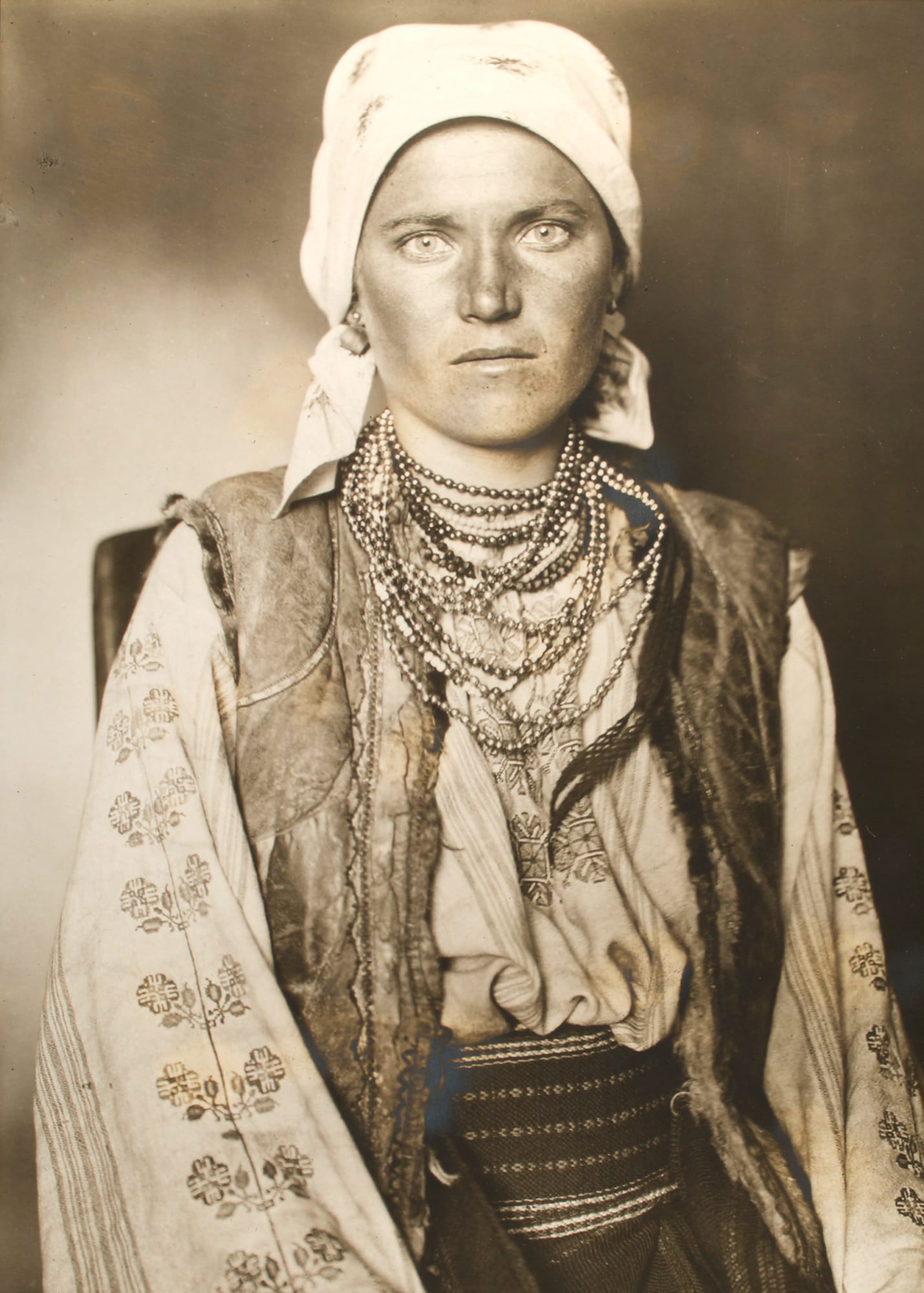 Explore Your Great Ancestral Odyssey
The yearning to connect with one's roots is a natural part of self-discovery. If we want to know who we are, we need to know where we came from.
For centuries, people were bound to the land they were born onto. Communities and families stayed intake and the cycle of life was lived connected to one's origins.
The rise of new technologies allowed Europeans to travel far and wide, and at affordable rates. Hundreds of thousands of Slovaks also uprooted from their homeland in search of a better life.
As time and political regimes went by, the connection to their roots was severed and memories of the ancestral homeland forgotten.
This course brings to life the story of those who dared to leave and start anew in the New World.
It will help you understand and appreciate your forefathers and foremothers. By slipping into their shoes and re-living the choices and experiences that marked their decision to leave -all that they knew behind in search of hope.
Rootless: A Call to Return
A story of forgetting, reconnecting and resurrection of the ancestral homelan.
Why did they leave?
There is more to the story of Slovak migrants than poverty and dire life-conditions.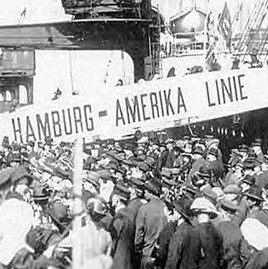 What was the great journey like?
Re-live the epic leap into the unknown that your Slovak predecessors took.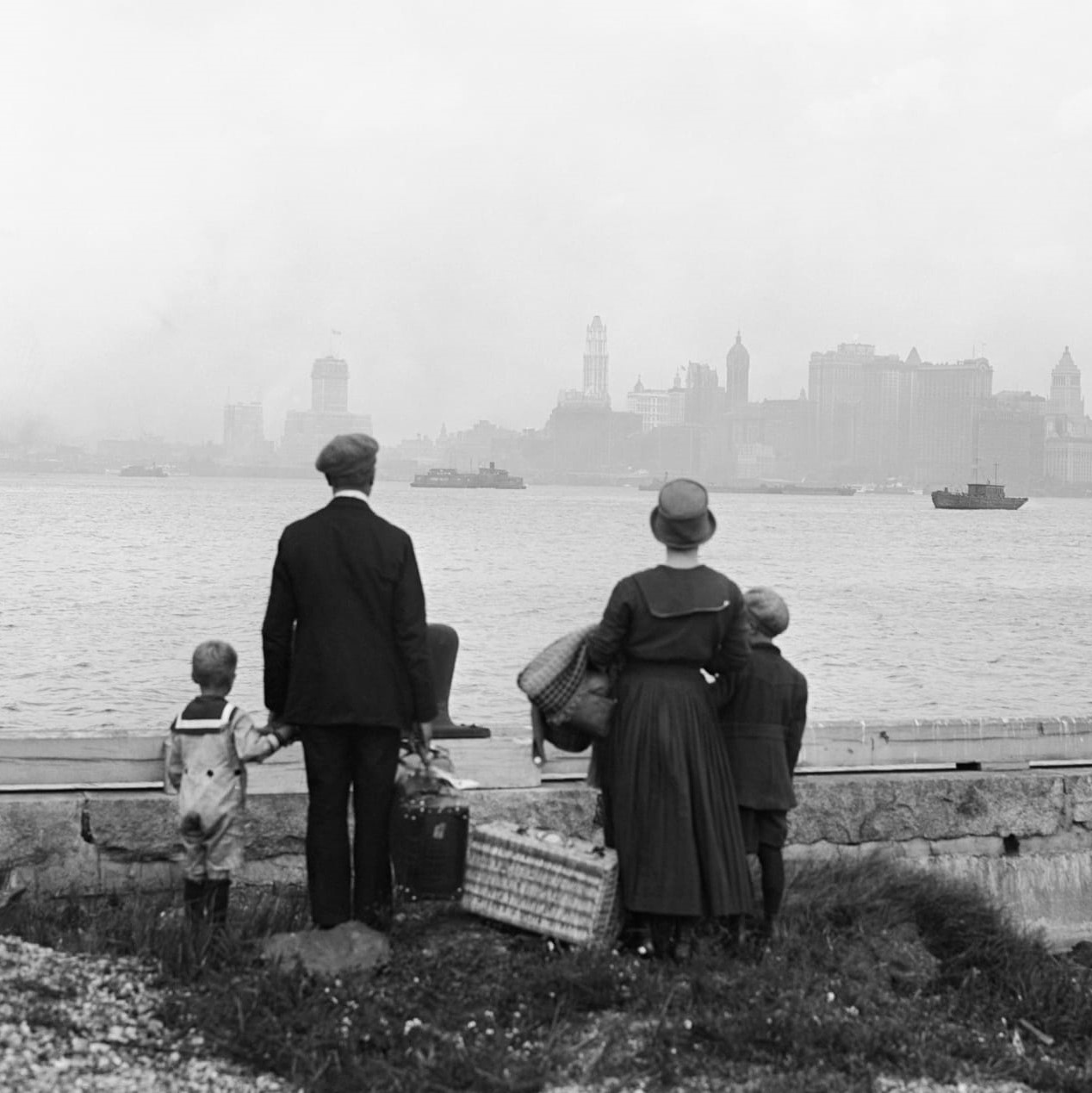 What was it like to start in anew?
Appreciate their struggles and jubilations as you explore the pittfalls and opportunities that the New World offered to Slovak migrants.