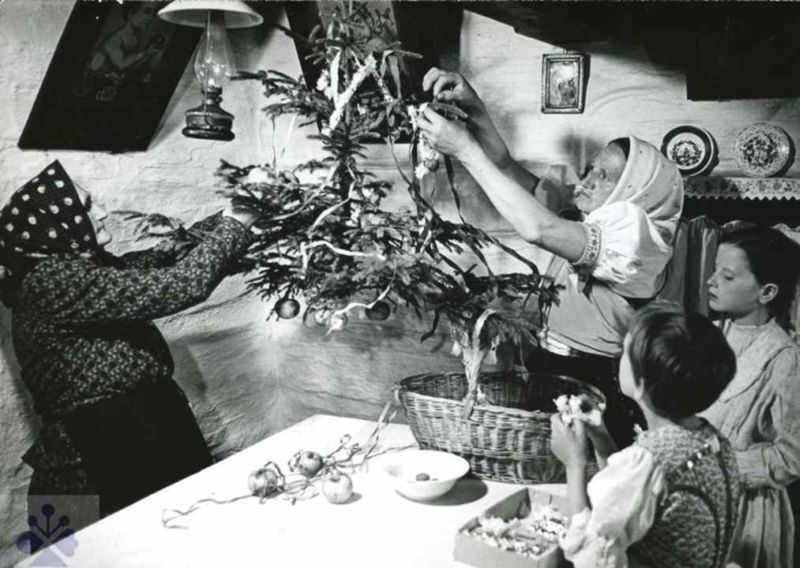 Christmas, that joyful, sentimental and magical time of year filled with love, laughter and family togetherness is just around the corner. It is also a season when memories of the Old Country come flooding back.
A gentle voice calls us to connect with the very essence of Christmas as celebrated in Slovakia.
Long before the dawn of Christianity, before Christmas markets, trees and lights, there was a time when this season was filled with myths, magic and rituals.





Slovak Christmas traditions merge the Christian and the pagan, the old and the new, the seen and the unseen.
Christmas folklore and customs speak of a distant past, mystical ancestry and wholesome life and values.
This course is filled with the most cherished of Slovak Christmas customs. It will guide you to engage with ancient practices and modern traditions alike.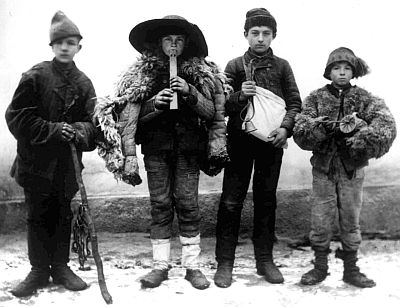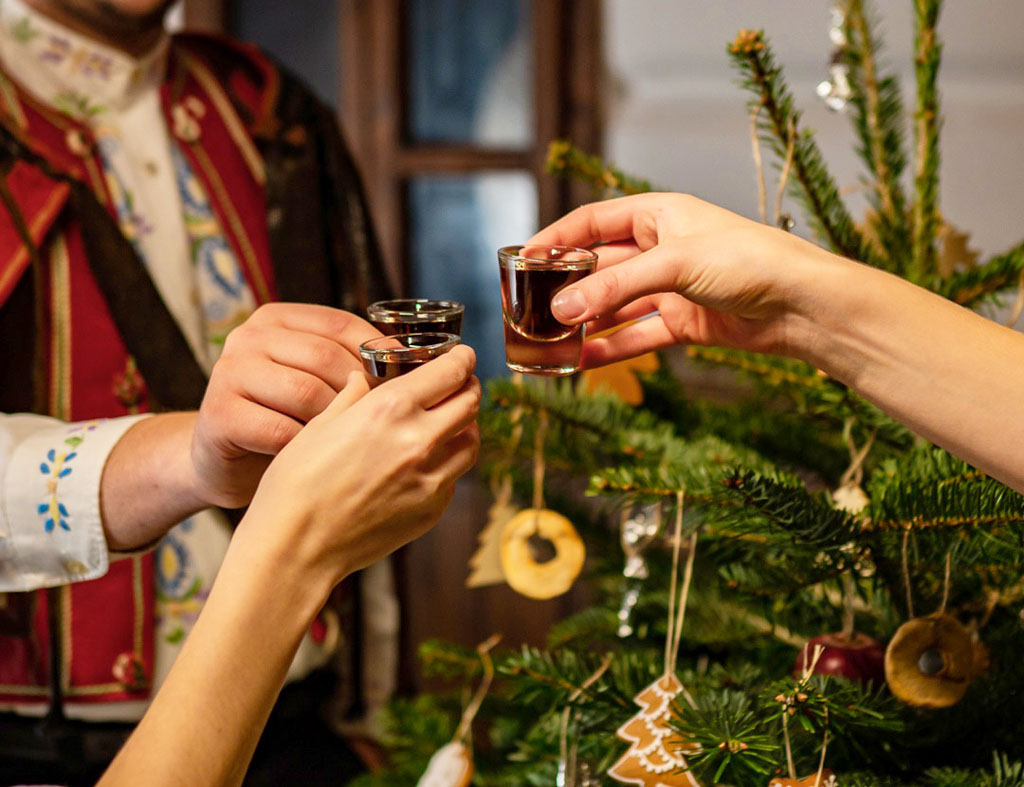 The genuine spirit of Christmas lives on in the many colorful, intriguing and surprising customs that have been practiced for centuries. This course will reconnect you with the very essence of the holidays.
CONTINUE A LEGACY
This self-paced course is packed with the best of Slovak Christmas.
We lovingly packaged authentic customs into this compact and rich course that tracks the origins of the Slovak Christmas folklore and guides you to re-create these traditions at home.
These age-old customs should be part of the family treasure troves of all whose souls and roots come from the heart of Europe.
From the bottom of our hearts, we wish you a very merry Christmas filled with love, kindness, gratitude and unforgettable moments.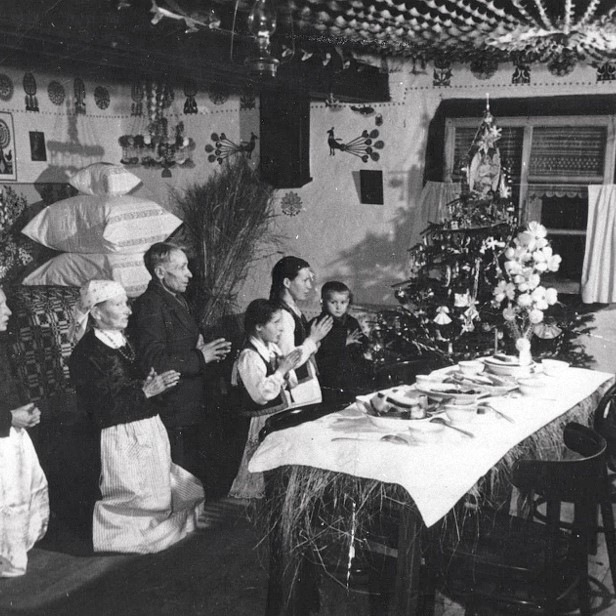 History
Discover the ancient roots, captivating stories and timeless legacy of advent & Christmas, as celebrated for centuries in the heart of Europe. Look past the superficial glitter and commercial facade of the modern, to restore the original message of the most popular and sacred holiday on the continent.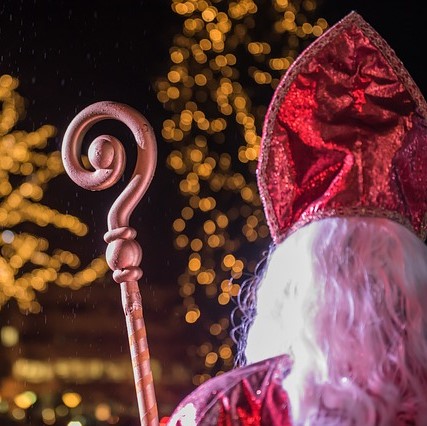 Traditions
Re-create new and old rituals and peak into the magical realm of the ancestors. We will invite and guide you to make your own gifts and decorations, just as our foremothers and forefathers did.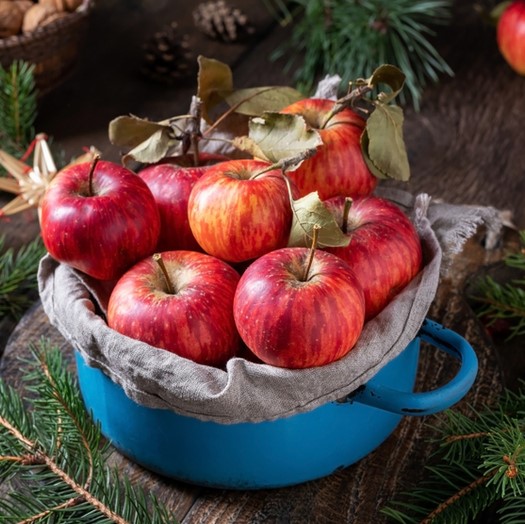 Recipes
Fill your home with authentic Slovak Christmas smells and flavors. Discover the cakes of the olden days, the thick porridges of the countryside and the delicious signature dishes that Slovaks grew to love not so long ago - we have it all!
You might also like
Take a look at our ongoing and upcoming courses.